Published 11/16/2022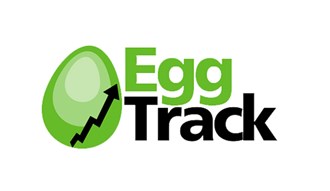 More companies than ever are making global commitments towards cage-free production, according to our sixth annual EggTrack report released today (16 November).
EggTrack continues to measure and propel the transition to cage-free egg production by capturing and reporting progress against the cage-free commitments of major food businesses worldwide.
About EggTrack
CIWF launched EggTrack five years ago to track food companies' progress towards their commitments to produce 100% cage-free eggs. This encourages and reinforces transparency, ensuring food organizations across the world honor their commitments.
This year's report – which includes 232 companies, 103 of which operate globally – reveals that:
8 new companies have made global pledges during the last year. These include Pizza Express, Yum! Brands and Bloomin' Brands.
175 companies (75.4%) are reporting progress towards their cage-free commitments, an increase from 71% in 2021, with an average transition of 79.1% cage-free.
Of the companies that reported global progress, their cage-free sourcing increased by an average of 7.9 percentage points from 55.2% in 2021 to 63.1% in 2022.
It also shows an increase in global cage-free commitments from food businesses due to consumer demand for alternatives and an increased understanding of the welfare issues associated with caged production.
One company that has successfully achieved 100% cage-free production throughout its global business and which provides this year's Foreword for the EggTrack report, is Danone.
Cees Jan Hollander, Global Farming Expertise Manager at Danone, commented:
"Tracking and reporting our progress are important ways to hold ourselves accountable inside and outside our company, answering consumers' and investors' growing demand for transparency and improvement via benchmarks like the Business Benchmark on Farm Animal Welfare (BBFAW). What's exciting is that thanks to tracking from Compassion in World Farming, we can see that cage-free eggs are swiftly becoming the industry standard."
More to be done
To achieve 100% cage-free production, companies must address ALL egg types in their cage-free commitments (including shell eggs, egg products AND ingredient eggs). With many types of systems available on the market, understanding what constitutes a true cage-free system is essential for making future-proof investments and maximizing the welfare of laying hens.
We strongly encourage global companies to expand their commitments beyond regional policies, enabling cage-free progress on a global scale.
Julia Johnson, U.S. Senior Food Business Manager, said: "Despite ongoing supply chain challenges—from the lingering impacts of the COVID-19 pandemic, effects of inflation, and losses due to recent cases of highly pathogenic avian influenza (HPAI)—it's fantastic to see an increase in global commitments, as these help improve the lives of so many animals.
"We strongly encourage companies to develop roadmaps and publicly report progress toward implementation annually," continues Johnson. "Cage-free production is a smart investment, as consumer and corporate demand will only accelerate this global trend."
Follow the cage-free conversation on Twitter, Facebook, and Instagram at #EggTrack. To learn more, visit eggtrack.com.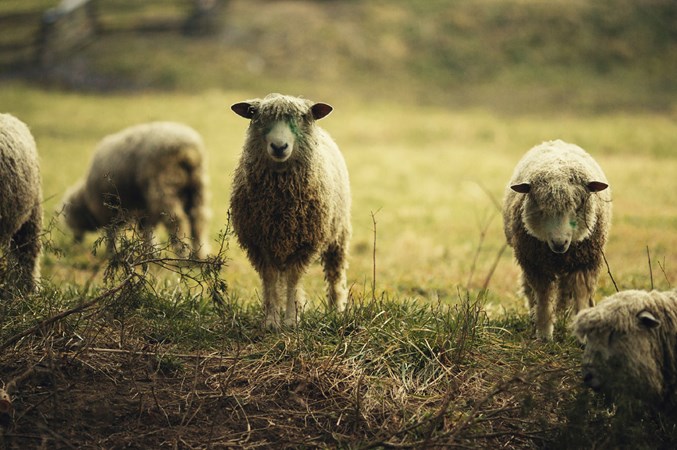 For just $15 a month you can help end the biggest cause of animal cruelty on the planet
Join us today