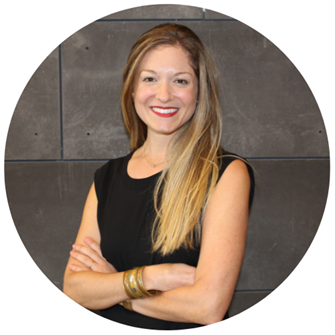 Rachel Dreskin
US Executive Director
Rachel Dreskin is the US Executive Director at Compassion in World Farming. Prior to her appointment Rachel served as the organization's Head of Food Business where she oversaw the growth and development the organization's corporate engagement program. A graduate of Northeastern University's School of Business with a dual focus in Marketing and Entrepreneurship, Rachel has worked extensively with Fortune 500 companies to incorporate and strengthen animal welfare within corporate sustainability programs. As Executive Director, Rachel is leading Compassion USA's growing role in forging a more humane and sustainable food and farming system through measurable farmed animal welfare improvements and protein diversification. Rachel also serves as board member of Global Animal Partnership, has guest lectured at top US universities like Stanford and University of Delaware, and has been featured in Bloomberg, Fortune Magazine, the Chicago Tribune, and more.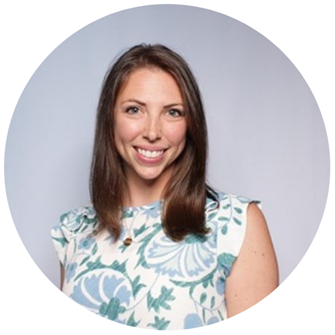 Nina Farley
US Head of Public Engagement
Nina Farley works to empower the public to be a voice for farm animals. One of the biggest injustices of our time is factory farming, not only for the animals, but for consumers, farmers and farm workers, and the environment. Through Compassion's campaigns to end factory farming, together we can reform our broken food system. Nina also manages team USA's communications, supporter fundraising, and media relations. She holds a BS in Biology and an MS in Animals and Public Policy, and is very fond of chickens.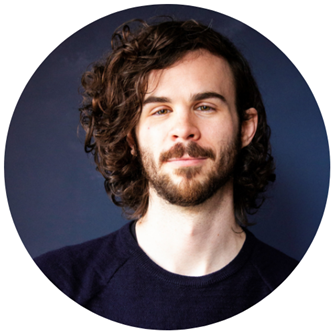 Jeff Doyle
US Head of Food Business
Jeff Doyle is the US Head of Food Business at Compassion in World Farming, overseeing the organization's engagement with food businesses on animal welfare and plant-forward proteins. Prior to joining Compassion, Jeff led strategy and program development for an international public health NGO. For nearly a decade, he designed, built, and oversaw advocacy, communications, and technical programs from Washington, D.C. to Geneva to Delhi. These programs brought together and leveraged the unique capacities of multinational companies, governments, and civil society to deliver innovative, impactful solutions. He holds a degree from the University of Virginia and sits on the Board of Directors of VideoOut, an LGBTQIA+ advocacy organization.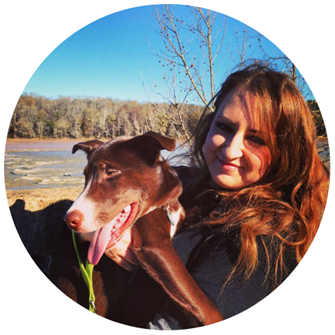 Alison Spasser
Senior Manager, Brand & Communications
Alison Spasser brings experience in nonprofit and political communications to Compassion, where she advances Team USA's supporter outreach strategy by raising awareness of farm animal welfare issues, expanding Compassion's digital presence, and promoting opportunities for animal lovers and conscientious consumers to take action. Through online advocacy, social media management, and editorial leadership, Alison supports efforts to develop effective campaigns and tell powerful stories. She holds a B.S. in Biology and a master's degree in Public Affairs, and spends most of her free time struggling to control her energetic dog.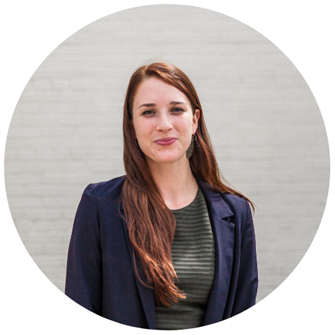 Katya Simkhovich
Food Business Manager
Katya Simkhovich works to ensure farm animal welfare is incorporated into the policies of the leading US food businesses and to solidify higher welfare practices as integral to a sustainable food system. In doing so, she hopes to inspire and support companies in fulfilling their enormous potential to drive positive change for farm animals. Katya holds a B.S. in Food Studies, as well as a passion for understanding the complexities of agriculture and food systems.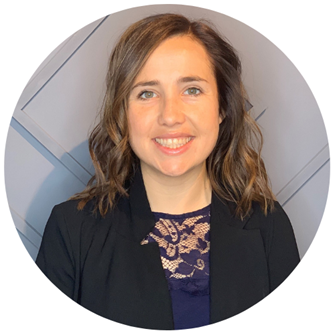 Hillary Dalton
Animal Welfare Specialist
Hillary Dalton is the Animal Welfare Specialist at Compassion in World Farming. Hillary holds a BSc in animal biology, an MSc in applied animal behavior and animal welfare, and completed a PhD on poultry behavior and welfare at the University of Guelph, Canada. Her doctoral thesis focused on the physical and behavioral traits associated with the performance of injurious pecking in domestic turkeys. During her career, Hillary has published several peer-reviewed scientific articles and has presented at several international conferences. Hillary uses her technical knowledge and experience to advise Compassion on strategies to improve farm animal welfare and the sustainability of modern food production practices.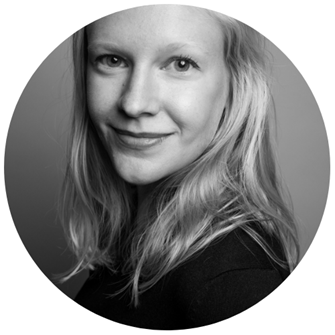 Claire Bowdren
Sustainable Food Program Specialist
Claire Bowdren is the Sustainable Food Program Specialist for Compassion in World Farming, engaging with food companies and civil society organizations on sustainability issues and plant-based initiatives and leading internal research on food system sustainability. Claire has worked at the intersection of public health, environmental sustainability, animal welfare, and food security with other NGOs and academic centers and is committed to food system change for the benefit of people, animals, and future generations. In 2014, she received a Master's of Science in Public Health with a focus in Human Nutrition from the Johns Hopkins Bloomberg School of Public Health.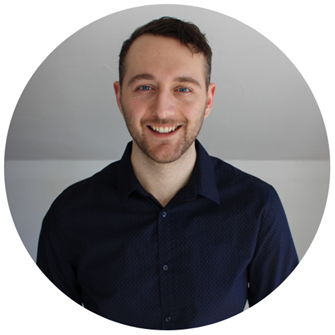 Tyler Hazard
Public Engagement Manager
Tyler Hazard helps manage Compassion USA's public campaigns and communications, in addition to leading on policy analysis and legislative collaboration within the movement. Through campaign content creation, video production, and outreach coordination Tyler aids Compassion USA in educating consumers on food systems and the benefits of plant-based alternatives. He holds a B.S. in Animal Science and Psychology and a M.S. in Animals and Public Policy. While not working Tyler can be frequently found enjoying the beach with a book or with his feline companion, JJ.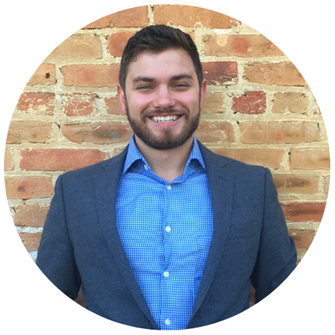 Ross Busch
Food Business Coordinator
Ross Busch engages with leading US food businesses to ensure farm animal welfare is incorporated into their corporate policies.  Through strategic outreach and market analysis, Ross supports the food business team as they work towards a more sustainable and equitable food system for animals and humans.  He holds a B.A. in International Affairs and an M.Sc.in Public Policy & Management.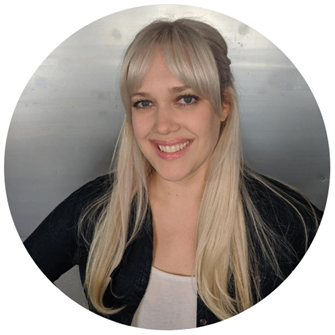 Manon Bayard
Individual Giving Coordinator
Manon Bayard engages with our donors to remind them that they are the unsung heroes of this movement. She focuses on creative solutions to keeping our supporters happy while reminding them of the valuable work we do to end factory farming. She double majored in Communications and Performing Arts and went on to becoming certified as a professional development coach as well. Also, completing a certification in Plant-Based Nutrition and Emotional Intelligence, she brings a colorful mix of experience to the team. In her free time, she can be found making whole-food, plant-based meals or calling pizza places in different accents asking them to add non-dairy cheese to their menus.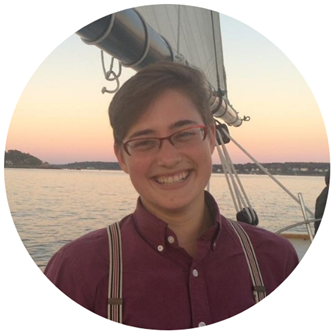 Sophie Dalterio
Corporate Compliance Coordinator
Sophie Dalterio works with leading US food businesses to ensure the implementation of their farm animal welfare commitments, encouraging transparency in supply chain management. Building off of Compassion's work to secure corporate welfare policies, Sophie supports the Food Business team in realizing the shift towards a more compassionate food system. She holds a B.A. in Anthropology from Bates College and a M.S. in Animals and Public Policy from Tufts University. Her previous work includes experience monitoring industry compliance with federal farm animal welfare regulations, as well as more general management of projects to advance public policy initiatives.
Want to join our team? Take a look at our current open positions!