The Circle of Compassion (i.e. "The Circle") is a committed group of global supporters who envision a world where farmed animals are treated with compassion and respect.
Your gift of $1,000 or more will make an impact on the lives of millions of farmed animals. Compassion in World Farming fights to defend farmed animals by advocating with local, state and national governments, negotiating for welfare improvements with corporations and harnessing public support through campaigns.
Please join us!
Why join the Circle of Compassion?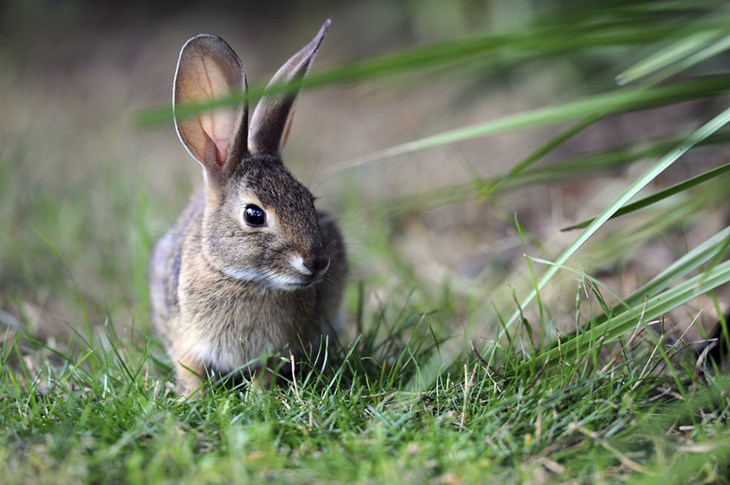 Gain access to insider information from Compassion in World Farming leadership about upcoming campaign and policy work
Receive special invitations to webinars and other events where you can hear directly from our team of experts
Receive inspiring "Good News" updates on the difference your support is making
Get dedicated support from our Philanthropy and Partnerships Manager
Feel great about creating a better future for animals, people and the planet!
Be a part of lasting change
For over fifty years, Compassion in World Farming's many achievements have brought about the beginning of the end for many of the worst aspects of factory farming.
In the US, 95% of factory-farmed animals are chickens raised for meat – that's nearly nine billion animals every year. Compassion USA's Better Chicken Initiative, our flagship campaign, aims to improve the lives of chickens raised for meat through meaningful corporate engagement and public outreach. Our goal is to support US brands to create workable strategies and solutions to transition their supply chains to improve the key welfare components: slower-growing breeds, more space to live and thrive, environmental enrichments to encourage natural behaviors, and more humane slaughter methods.
Your support as a member of the Circle of Compassion will enable us to continue this and other crucial campaigns.