Want to help farmed animals? Here's how.
Factory farming is the world's biggest cause of animal cruelty — and in the US, billions of animals suffer in our broken food system every year.
The good news? Change is happening faster than ever before, and there are many ways for you to get involved. Raise your voice, take action, and keep the momentum building!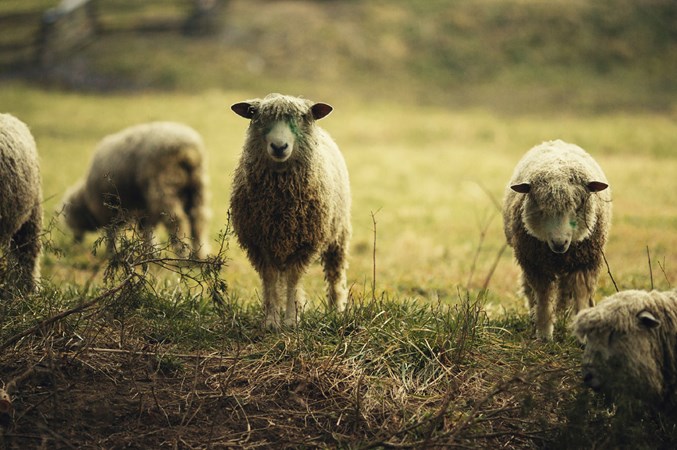 For just $15 a month you can help end the biggest cause of animal cruelty on the planet
Join us today