Our Sustainable Food Program helps companies rebalance their protein portfolios and become leaders in the movement for a stronger, more secure food future for animals, people, and the planet.

Compassion USA works with companies to reduce the environmental impacts of the food they're producing, sourcing, and serving, all while ensuring that menu offerings are innovative, delicious, and nutritious. Through close collaboration, we help companies:
Evaluate how they can shift towards more sustainable, plant-forward offerings;
Assess the multidimensional environmental impacts of food in their supply chain
Identify business opportunities for growth and improvement;
Explore how to improve sustainability at the farm level through regenerative agriculture practices; and
Measure and celebrate progress towards a company's sustainability goals. 

Evaluate Your Plate
If you want to secure a more sustainable future for our food system, it means looking beyond just greenhouse gases and carbon footprints. That's why we created a quick and easy way to find out the impact of the food we eat on animals, people, and the planet.
Get started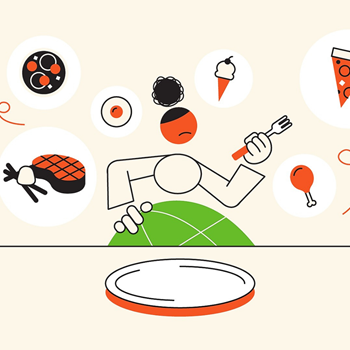 HelloFresh: CHANGING THE WAY PEOPLE EAT BY DIVERSIFYING, EDUCATING, AND INSPIRING HOME COOKS
This case study evaluates how HelloFresh has changed the way people eat by expanding meal choices and increasing vegetarian and vegan recipe options alongside other meal choices that may include animal-based proteins.
Learn More