Published 8/16/2022
Today, pet food company Earth Animal officially adopted the Better Chicken Commitment as part of its animal welfare framework. The announcement comes as a part of the company's collaborative work with Compassion in World Farming to provide all animals, including those raised for food, a life worth living. Earth Animal is one of over 220 companies to sign onto the Better Chicken Commitment, but only the fifth pet food company to do so. By signing, Earth Animal has committed to implementing a suite of scientifically-verified welfare components by 2024. The company has also committed to completing its transition to higher welfare breeds by 2026.
Established in 1979, Earth Animal aims to nourish health and longevity for dogs and cats in a way that is holistic, humane, and sustainable. Earth Animal has already been sourcing its chicken from Global Animal Partnership (G.A.P)-certified suppliers before signing onto the Better Chicken Commitment, and it adopted the pet industry's Animal Welfare Framework in 2021. The company's adoption of the Better Chicken Commitment signifies the next step in its welfare journey by adding time-bound targets to implementing practices aligned with the latest welfare science.
Compassion USA applauds Earth Animal for its leadership in the pet food industry and looks forward to continued collaboration for higher chicken welfare.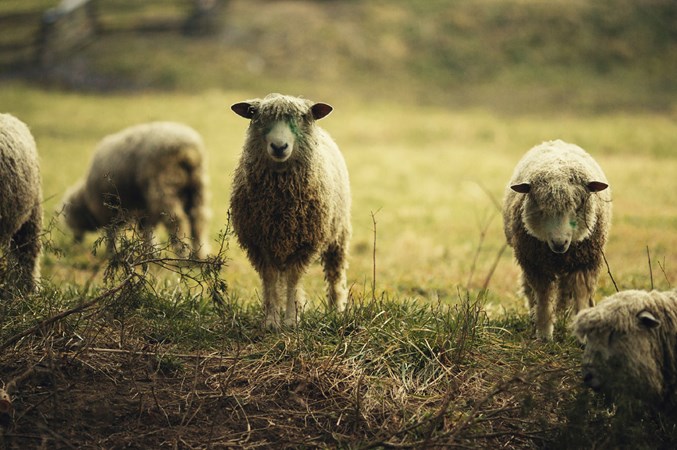 For just $15 a month you can help end the biggest cause of animal cruelty on the planet
Join us today