Published 2/10/2022
After facing setbacks in 2021, the New Jersey and Hawaii legislatures have reintroduced farmed animal welfare bills from last year into the new legislative session. 
Last year, New Jersey and Hawaii got nail-bitingly close to passing laws that would have secured critical protections for farmed animals. In New Jersey, a bill to ban gestation crates and veal crates garnered two dozen cosponsors in the House and Senate and support from 93% of state voters. Unfortunately, the Senate president refused to put the bill up for vote, singlehandedly blocking the crate ban from becoming law. In Hawaii, a bill banning the production and sale of eggs from hens in cages passed unanimously in the Senate but was set aside in the House, preventing the measure from moving forward.  
Despite these challenges, legislators in New Jersey and Hawaii have proven they are not ready to give up on protecting farmed animals from cruelty. New Jersey Senator Vin Gopal and Assembly Members Raj Mukherji, Daniel Benson, and Carol Murphy have reintroduced the bill to ban crates into the new legislative session, and it has already received ten cosponsors with more expected to sign on later this month. New Jersey Senate also has a new Senate president, ushering in a critical window of opportunity for the bill to move forward. Hawaii's bill to ban cages for egg-laying hens has also been reintroduced by Senators Laura Acasio, Mike Gabbard, and Bennette Misalucha. Compassion in World Farming provided testimony yesterday in strong support of Hawaii's bill, which would not only ban all types of cages for large producers but also require enrichments for the hens like scratch areas, perches, and dustbathing areas. 
New Jersey residents can help by urging their representatives to support bill A1970/S1298, and Hawaii residents can urge their senators to support SB2977. To keep up with the latest policy news, sign up for Compassion USA's emails and follow us on Twitter, Facebook, and Instagram.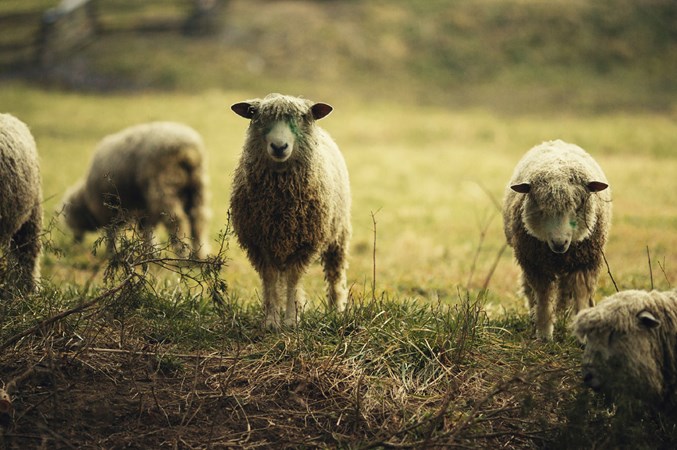 For just $15 a month you can help end the biggest cause of animal cruelty on the planet
Join us today