Published 3/16/2015
The world's largest food service company, Compass, has announced it will move toward 100% cage-free eggs. This is an update to an existing policy from 2007 which mandated cage-free shelled eggs only. By 2019, all of its liquid eggs will also come from cage-free hens.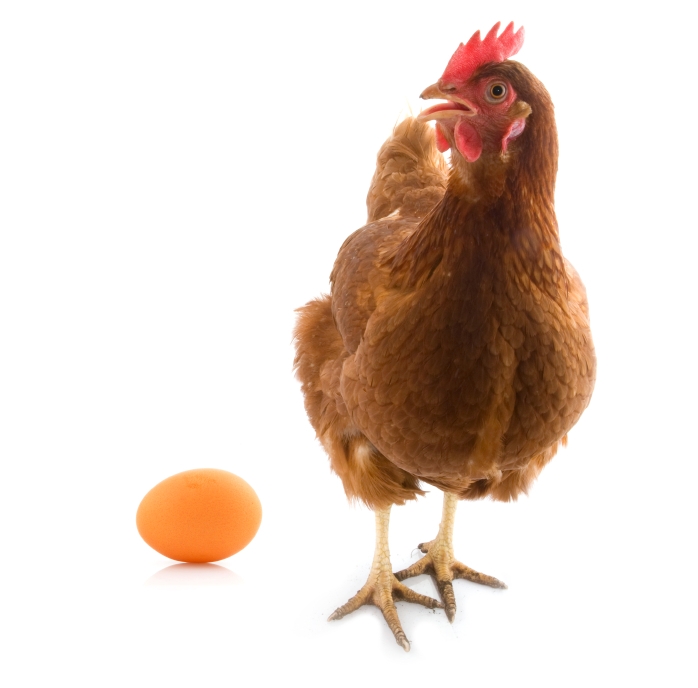 This breaking news means over one million laying hens per year will be removed from battery cages. By their 2019 deadline, all of Compass's egg suppliers must be Certified Humane, adhering to standards set by independent animal welfare auditor Humane Farm Animal Care.
Compass representative Steve Sweeney says, "We're proud to be able to make this announcement because clients and customers tell us it's important to them. College and university customers are active, inquisitive and forward thinking. They want to see companies making positive changes."
This month, Compass joins two other food service giants, Sodexo and Aramark, in pledging to go 100% cage-free for both shelled and liquid eggs. When food giants like these respond to what consumers want, they pave the way for other companies to follow suit.
"This has been an amazing month for laying hens with the three largest food services companies in the world – Sodexo, Aramark and Compass - taking battery cages out of their supply chain," says Leah Garces, Compassion in World Farming USA Director. "The writing is on the wall – cages for hens will soon be a thing of the past."
Read the full press release here.