1/14/2019
Welcome to 2019!
We have some big plans this year to increase our impact for farmed animals and protect the planet, but we need to stay fueled to accomplish them. And so do you!
Since it's the New Year, it's high time we trade up for some new, exciting recipes. Whether you're fresh from the garden or a seasoned plant-based veteran, any good cook knows that to improve your skills, you need to mix it up. Plus, eating the same thing day after day can get boring fast…
To keep your cookbook appropriately spiced, here are some tasty recipes to help you #EatPlantsForAChange all year long!
View this post on Instagram
Sweet, simple, and delicious. Recipe.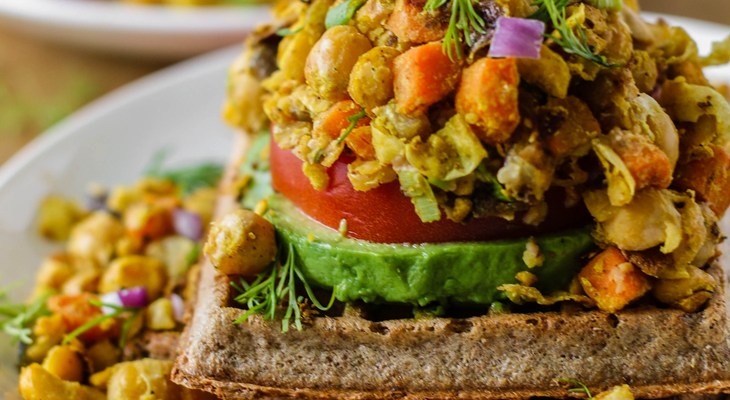 Everything is better with waffles! Recipe.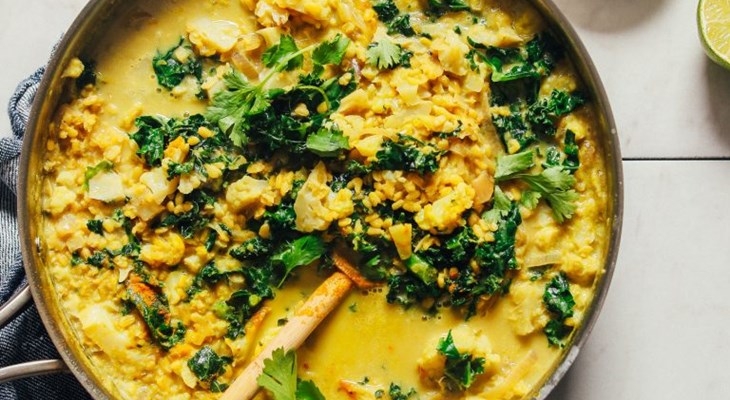 One pot only? Sign us up. Recipe.
View this post on Instagram
Spice up your dessert game. Recipe.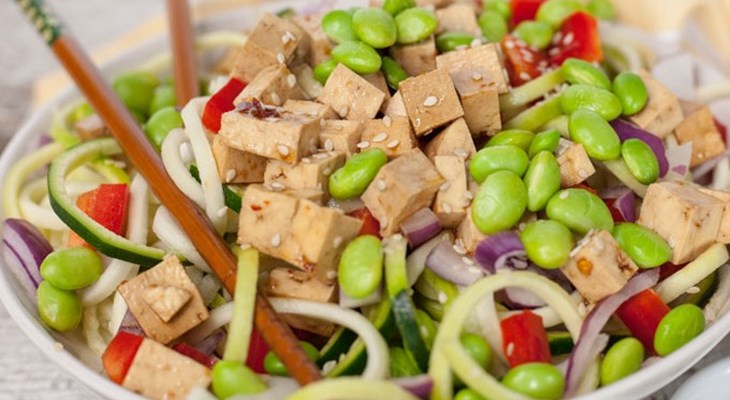 Poke bowls are so trendy! Recipe.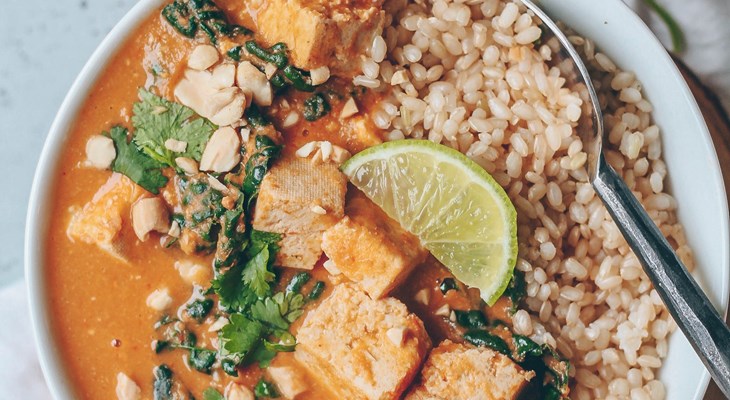 Who says cheap can't be mouth-watering? Recipe.
View this post on Instagram
Make this one for your favorite little old Italian grandma. Recipe.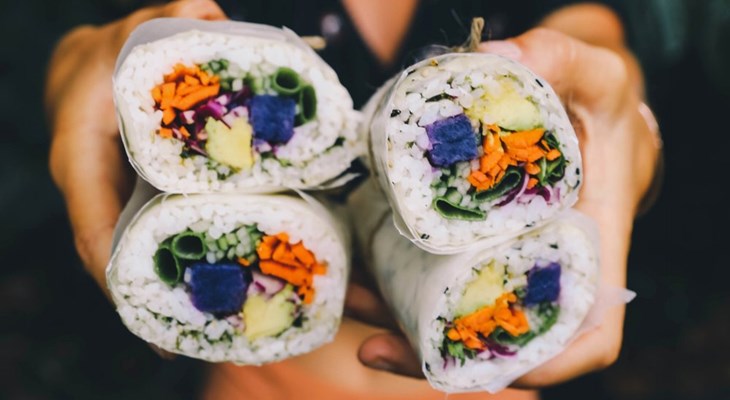 Sushi is better with plants... and when it's shaped like a burrito! Recipe.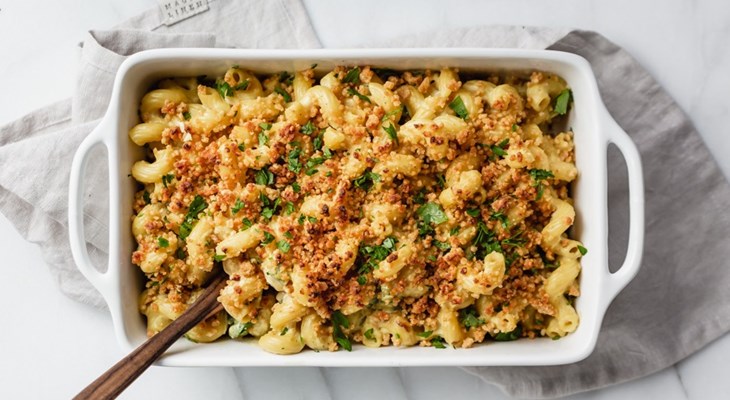 Give your mac a little POP! Recipe.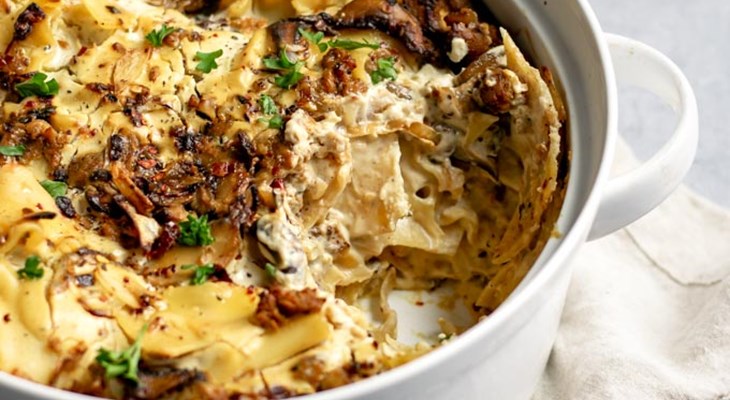 Talk about comfort food. Recipe.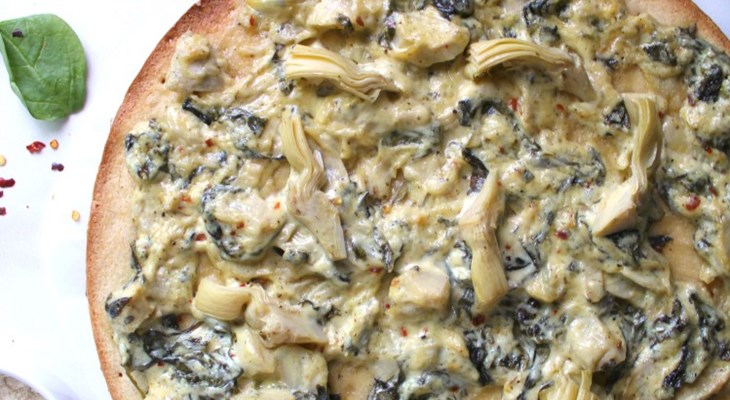 We're BIG fans of this one. Recipe.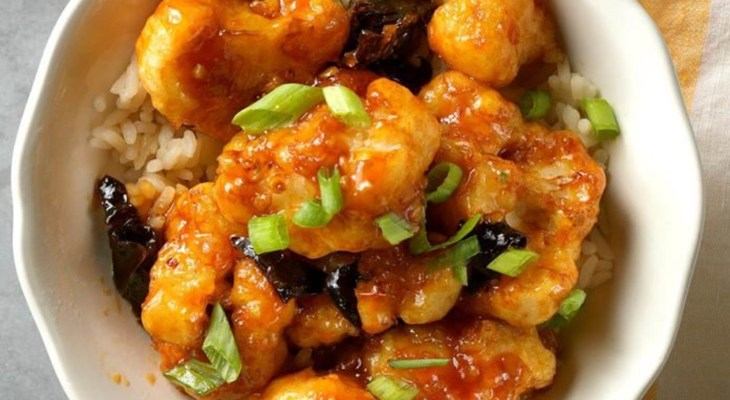 Cauliflower knows no bounds! Recipe.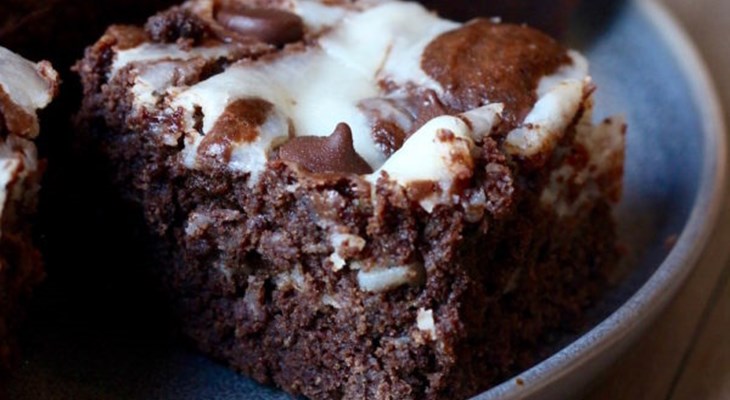 Perfect for your neighbor's cookout. Recipe.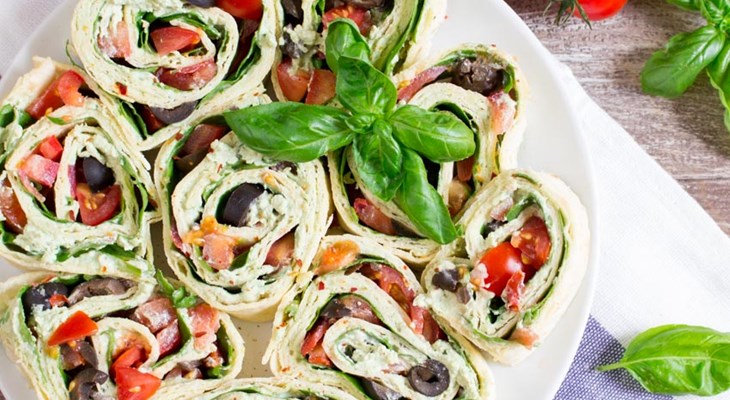 Gotta love finger food! Recipe.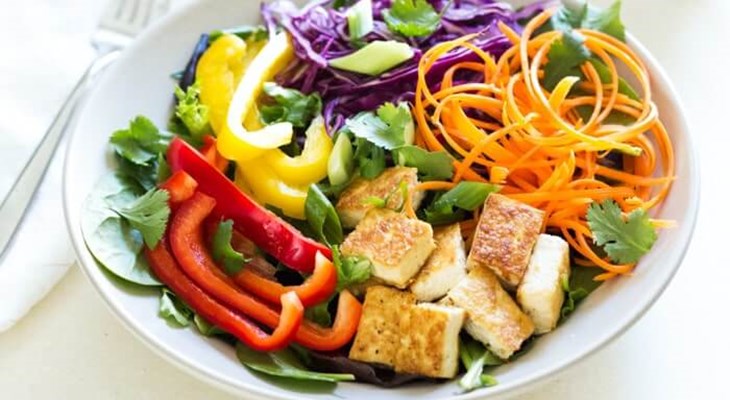 This is a MUST try. Recipe.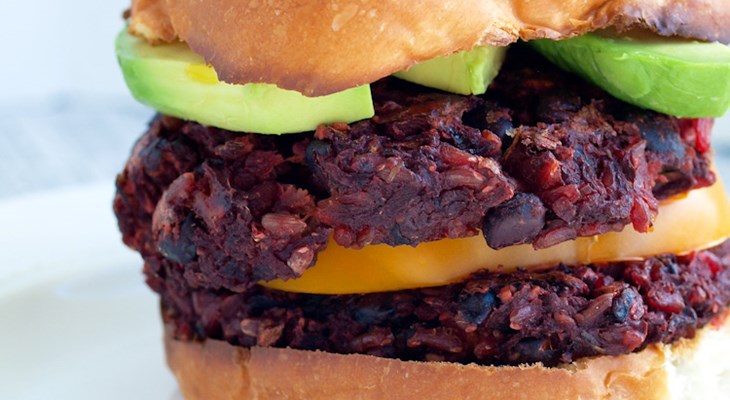 Get creative with your burgers! Recipe.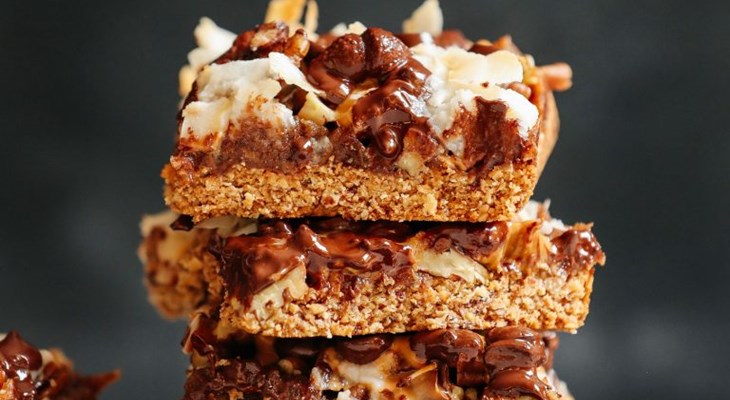 Seven layers of heaven. Recipe.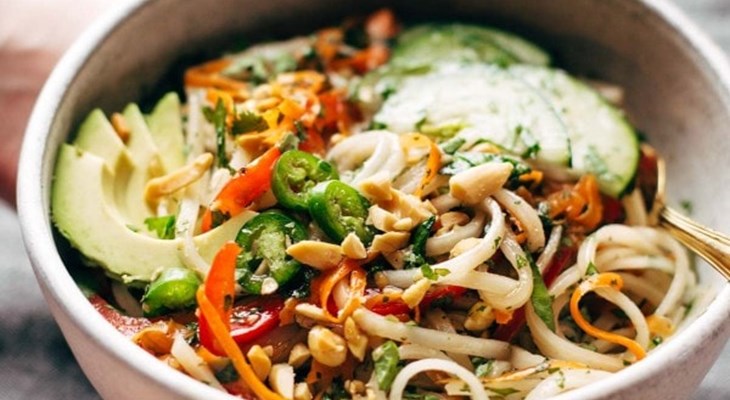 This one's for all the spring roll lovers. Recipe.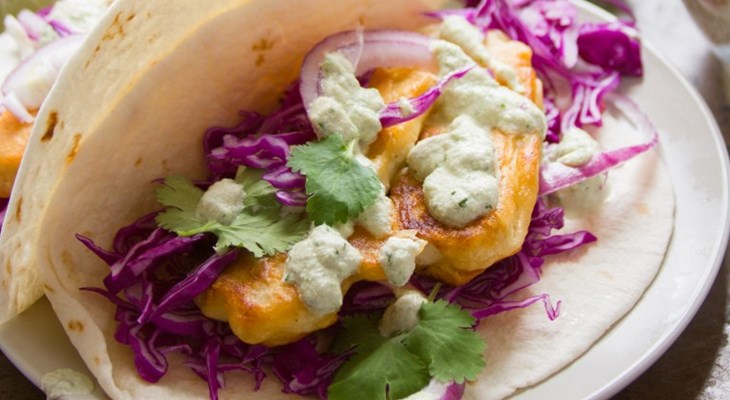 You know you want to try this one. Recipe.
Planning to make one of these recipes or try out a different one? Let us know by using #EatPlantsForAChange and tagging us @CompassionUSA on social media!
Happy cooking!