2/1/2019
Happy Super Bowl Season!
For many in the United States, the Super Bowl is more like a holiday than a sporting event. With so much excitement and anticipation after months of watching (and possibly crying over) our favorite team finally culminating in a great game, spectacular halftime show, and parade of hit-and-miss commercials.
But most importantly: it's really about the snacks.
Your viewing party is sure to be penalized if you haven't perfectly strategized your starting snack lineup. And since you've committed to cutting back on meat, dairy, and eggs, chicken wings are likely off the table. (Did you know Americans eat enough chicken wings on Super Bowl Sunday to circle the Earth 3 times? The chickens thank you for saying no to factory farms.)
So in light of all that, we're here to coach you through some creative ideas to prevent your hungry guests from throwing a flag on the play. Ready? Hut Hut, SNACK!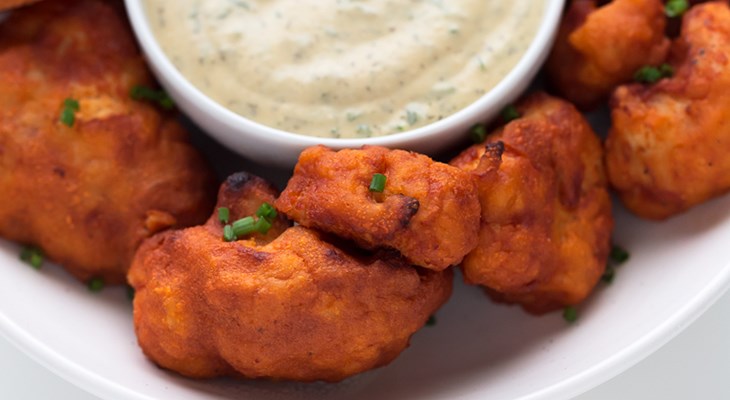 We're getting this one out of the way right from the start! Not only was buffalo cauliflower one of the trendiest foods of 2018—but it's also delicious. With these, your guests won't even remember what chicken wings are! Recipe.
Prepared Plant-Based Meat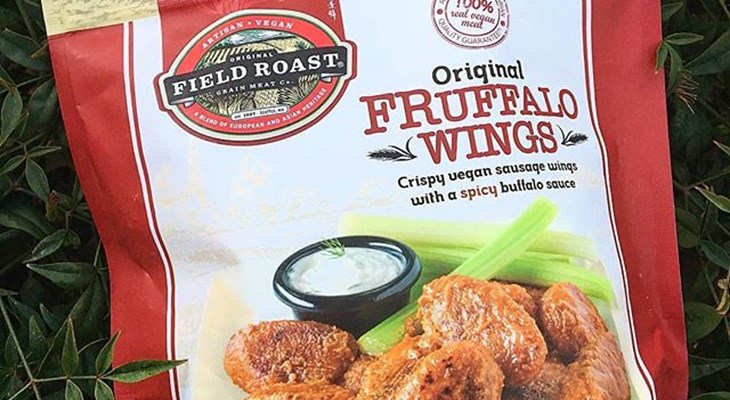 If you want to lighten your workload, pick up some pre-made options from the grocery store! Both Field Roast and Morning Star make plant-based wings, breathing new life into the sports bar favorite. (Plus, Field Roast also makes plant-based corn dogs—yum!)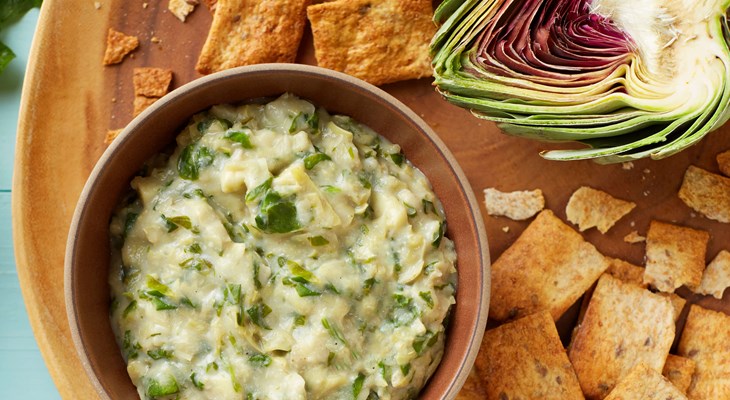 Dips take center stage at social gatherings (or at least they should). Satisfy everyone with this creamy, salty, delicious recipe! Pro-tip: add some toasted breadcrumbs on top to add a little something extra.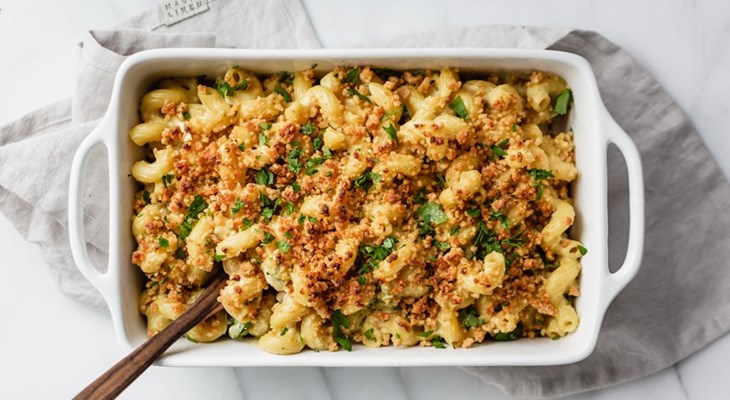 We know we already told you about this recipe, but here it is again just in case you missed it last time. It's too perfect for Game Day not to share again!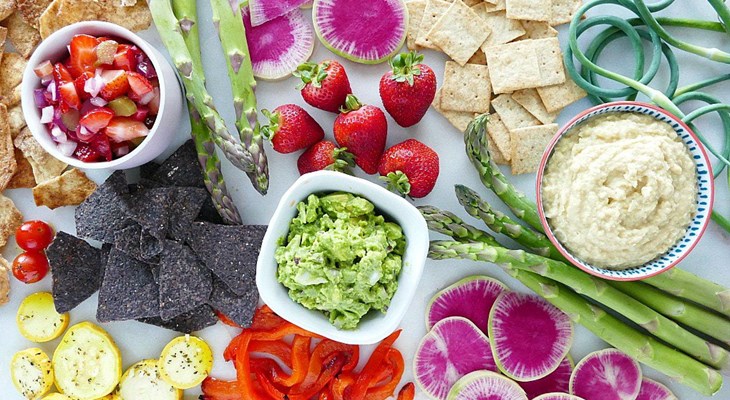 These platters are easy to make and a great way to bring some healthy options to the table! (Not that we think that's necessary—it is the Super Bowl, after all.) But that doesn't mean you shouldn't think about how to make one like a pro! Or keep it simple and grab a pre-made platter from Trader Joe's that comes with plant-based ranch.
Chips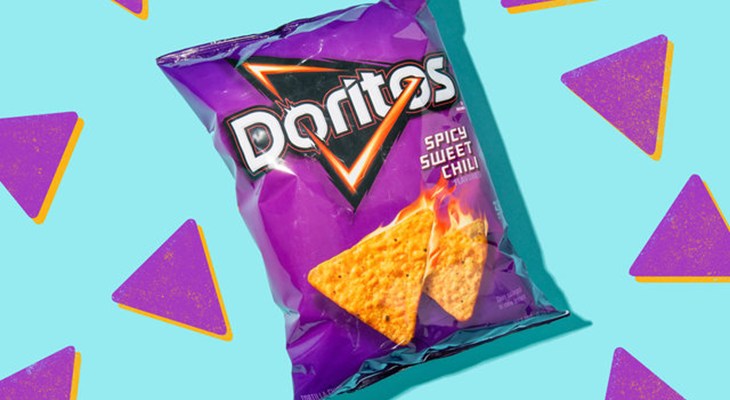 Speaking of keeping it simple, you have to have plenty of different pre-packaged munchies to keep everyone happy. Luckily there are plenty of tasty plant-based options like: Sweet Spicy Chili Doritos, Chex Mix, or Barbecue Lays. (Pick up some Blaze Doritos for those that like a KICK!)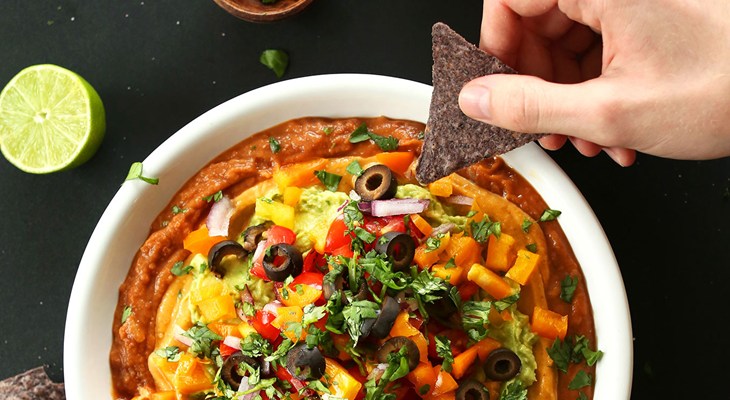 Dips on dips on dips on dips! We love dips. Recipe!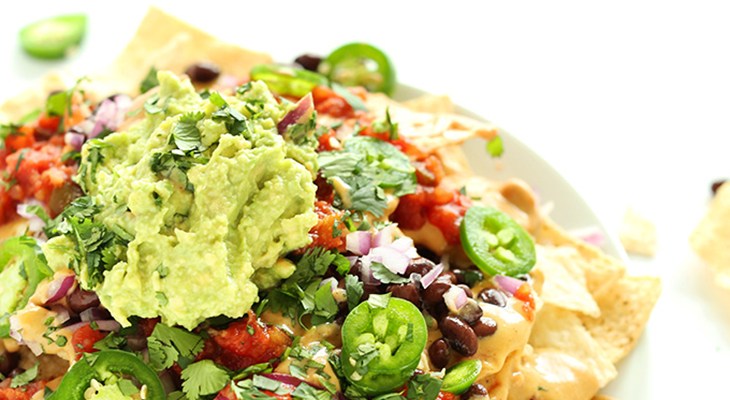 A sports classic that needs no further explanation, really. Who doesn't love nachos? Recipe.
If you have nachos, you need guac. For this all-around crowd-pleaser, it's easy enough to find a ready-made version at the store. For those that would rather make it at home, here's a simple recipe!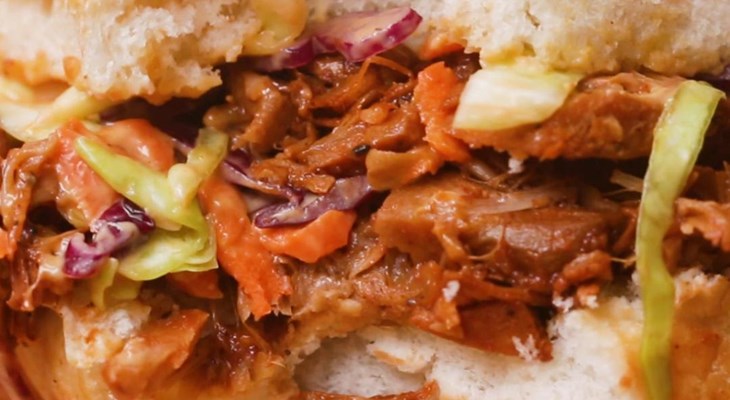 In the mood to get really creative? Break these out at half-time to go full-on showstopper! Recipe.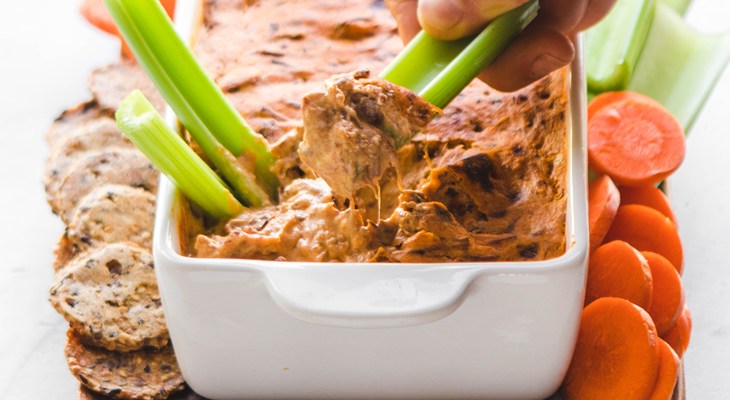 In case you have no interest in wings but still want that buffalo goodness, check out this sensational buffalo "chicken" dip recipe! There are a variety of buffalo dip recipes out there that use cauliflower, chickpeas, or jackfuit—so don't be afraid to make a few. 
With these plant-based options on your roster, you're ready for the big league! Send us photos of your plant-based spread by using #EatPlantsForAChange and tagging us @CompassionUSA on social media!
Want more resources like this? Head over to www.plantsforachange.com to sign up yourself, friends, and family for helpful plant-based tips, tricks, recipes, and news!