IN TURBULENT TIMES, YOUR COMPASSION ENDURES
This has been a year of immense challenges. But, thanks to your steadfast kindness and compassion, 2023 also saw historic wins against factory farming, and hope for a brighter future for animals, people and our world.
Millions of people around the world want to see cages banned from farming. We've welcomed new, draft legislation to help ban live exports, encouraged companies to back a humane, environmentally-sound food system, and helped hundreds of thousands of citizens to speak out for vulnerable animals. Plus, together, we're proving that the wellbeing of everyone on Earth depends upon ending the biggest cause of animal cruelty. Thank you.
Giving farmed animals a voice
During 2022/23, Compassion supporters took 23.2 MILLION actions to speak up for animals and expose the cruelty, environmental and social harm caused by factory farming.
From writing to politicians and policy makers, to attending protests and spreading the word on social media, you showed those in power that ending farm animal suffering isn't just morally right but a global imperative.
And, with each generous monthly donation you made, you gave Compassion's campaigns the constancy and power to drive through every challenge, towards an end to unsustainable and unethical intensive animal farming.
In 2022/2023, media coverage of our campaigns hit an estimated 19.5 billion opportunities to be seen or heard on TV, radio and in the press.
COMPASSION IN FOOD BUSINESS
Over 2.5 billion animals a year are now set to benefit thanks to your backing for Compassion's Food Business program.
Together, we're helping more and more companies commit to improving animal welfare, and holding them to account for their pledges to move to more sustainable, resilient food systems.
We have helped secure corporate commitments to higher welfare production that are set to benefit more than 150 MILLION animals each year.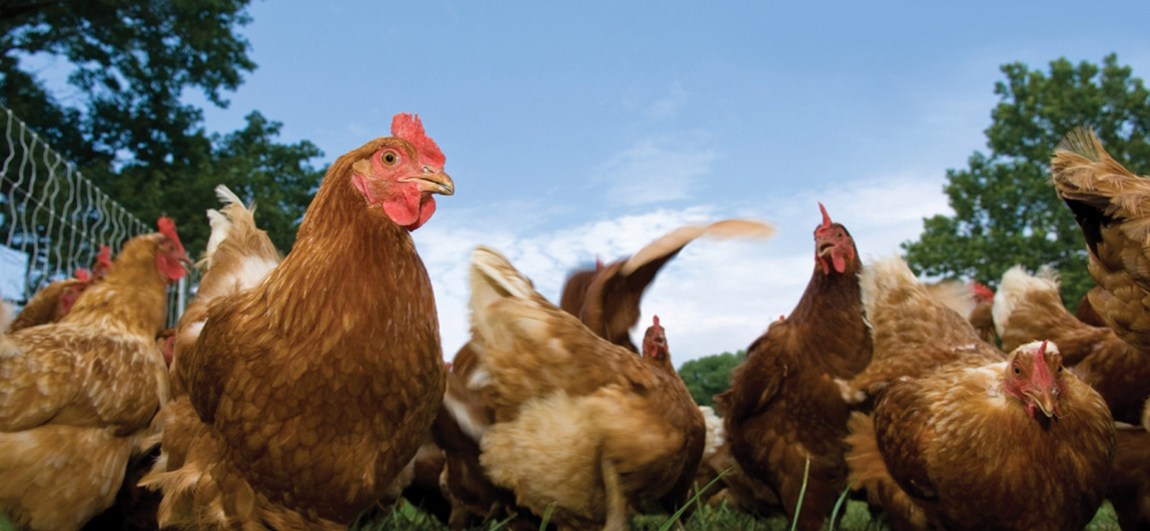 Click on the links below to read how you are influencing change in food business:
Transforming The Future Of Food
From pollution to the climate crisis, wildlife extinctions to human malnutrition, almost every global challenge has food at its core.
Thanks to you, politicians, businesses and citizens are waking up to the truth that ending factory farming is essential to a healthy future for our planet.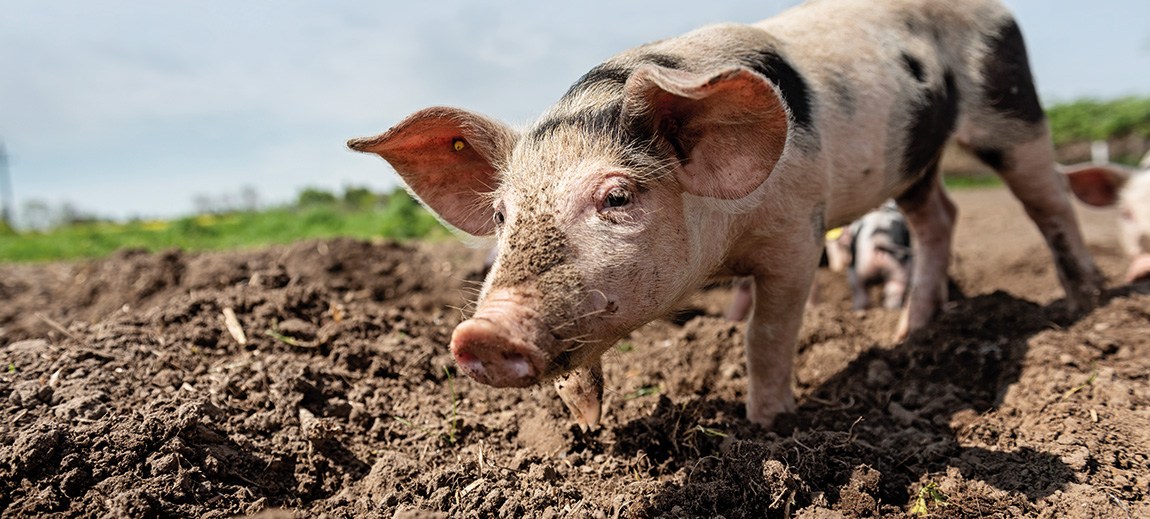 Click on the stories below to read some of the key movement building highlights from last year:
Thank you
Compassion's work relies on the generosity of all those who donate to fight factory farming, protect animals and transform the global food system.
Our thanks to every single individual and organization who made a gift in the last year, and to all those who have remembered Compassion in their Will.
A summary of our income and expenditure for 2022-2023 is shown below.
Global Income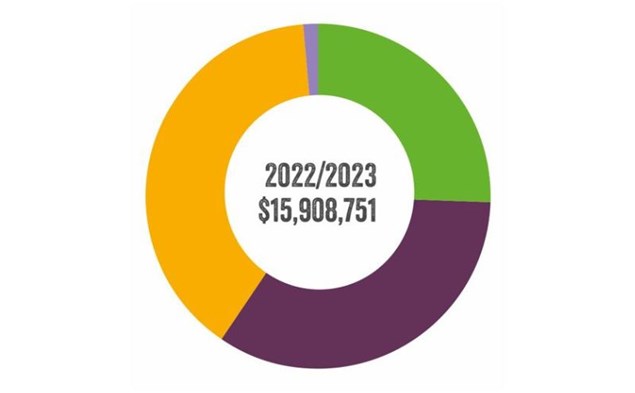 $6,241,431 Grants & Major Gifts

$5,388,541 Global Individual Giving

$4,083,517 Legacies

$195,262 Investment income
Global Expenditure

$9,161,549.35 Global Campaigning against factory farming

$4,589,770.38 Transforming global food business

$4,180,464.57 Raising funds

$42,766.77 Investment management costs
2022-2023 global impact report
2022 - 2023
Save and share your very own digital copy of the Global Impact Report 2022/23 in PDF format.
Download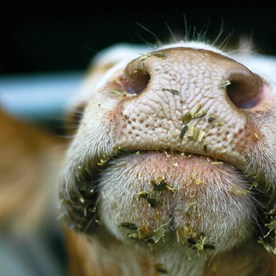 New to compassion?
Please join us!
You'll receive updates on the latest campaign progress, opportunities to help fund the global movement, and be amongst the first to hear about new actions you can take to help give farmed animals a life worth living.
To see how you can act against factory farming, make a donation or monthly gift, or learn about leaving a legacy for future generations of farm animals:
Photo credits: © iStock, © CIWF