Published 8/22/2022
The California-inspired fast-casual rotisserie restaurant founded by former Sweetgreen and Starbucks culinary leader Ben Pote joins other notable food brands in committing to source higher welfare chicken.
Wildacre Rotisserie, a new fast-casual restaurant in Cos Cob, Connecticut, is the latest to formally commit to sourcing higher welfare chicken through the Better Chicken Commitment (BCC). Founded by former Starbucks and Sweetgreen culinary leader Ben Pote, Wildacre offers a fresh take on traditional rotisserie-style chicken with California influences and flavors. In addition to its culinary leadership, the restaurant is also trailblazing in making humane sourcing central to its operations. Pote chose Cooks Venture as the restaurant's sourcing partner for higher welfare chicken and has now taken the next step by formalizing a commitment to the BCC with guidance from Compassion in World Farming US.
The commitment promises that all chickens within Wildacre's supply will be third-party certified by the Global Animal Partnership (GAP) and slaughtered under scientifically-verified welfare conditions. Cooks Venture raises their chickens exclusively on pasture, putting them well in accordance with the environment and stocking density requirements of the BCC, and uses non-GMO feed with no antibiotics. In addition, Cooks Venture uses heirloom, higher welfare breeds that grow at a more natural pace than the breeds used in industrialized farms, making them one of the few companies to meet the BCC's breed requirement so far.
Compassion USA is encouraged to see culinary leaders like Pote prioritize farmed animal welfare in the next generation of fine dining.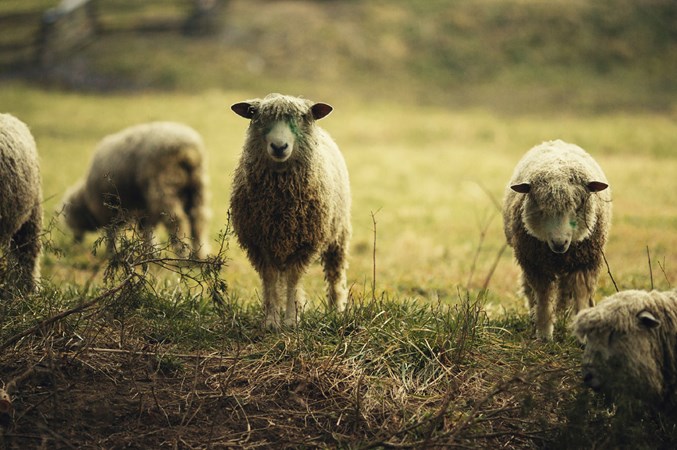 For just $15 a month you can help end the biggest cause of animal cruelty on the planet
Join us today