Published 4/12/2022
Arizona has become the most recent state to ban the sale and production of eggs from hens in cages. Prior to approval, the proposed regulations received thousands of comments from Compassion in World Farming supporters and animal advocates in support of the ban, outnumbering opposing comments by 17 to 1, before a unanimous vote from the Arizona Governor's Regulatory Review Council. Once fully implemented, the new regulation will free over seven million hens a year from living in extreme confinement.
This victory adds to a cascade of cage-free commitments and regulations pouring through the egg market in recent years. Arizona joins California, Oregon, Washington, Michigan, Colorado, Nevada, Utah, Massachusetts, and Rhode Island in outlawing cages for egg-laying hens and upholds the cage-free commitments of dozens of top companies across sectors. Thanks to the demands of legislators, businesses, and compassionate consumers, the percentage of cage-free hens in the United States has more than tripled since 2016. This translates to over 100 million hens now living cage-free. 
Compassion in World Farming works tirelessly to ensure that not only is the future is cage-free, but that a cage-free future arrives as soon as possible. Together, we are building a food system that doesn't involve cruelty, doesn't involve suffering, and doesn't destroy our planet. By reducing reliance on animals-sourced food, coupled with changes to farming that allow animals, nature, people, and the planet to thrive, we really can change the world.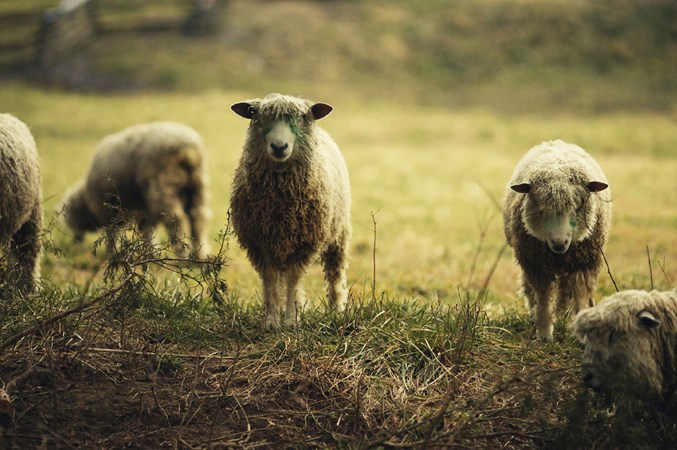 For just $15 a month you can help end the biggest cause of animal cruelty on the planet
Join us today