Published 1/5/2022
The Special Supplemental Nutrition Programs for Women, Infants, and Children (WIC) of Washington, D.C. and Hawai'i are the latest to approve cage-free eggs for purchase by participants. As of November 1st, 2021, all WIC participants in Hawai'i have the option to purchase cage-free eggs, and as of October 1st, 2021, all WIC participants in D.C. can buy cage-free, organic, and free-range eggs.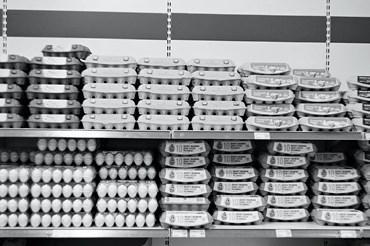 WIC is a state-run, federally funded program administered by the U.S. Department of Agriculture (USDA) that provides supplemental nutrition for low-income women and their children. Cage-free eggs have historically been excluded from WIC approved food lists (AFLs) because they are viewed as a specialty product. However, as the nation's supply chain increasingly transitions to cage-free (up from 10% in 2016 to 29% in 2022), WIC programs are changing to keep up. Programs in states that have passed legislation banning the sale and production of eggs from caged hens such as Oregon have updated their approved foods to ensure WIC participants still have access to eggs. Several grocery retailers with cage-free commitments have cited their participation in WIC as a barrier to meeting their goal, adding pressure on WIC agencies to expand their AFLs to include cage-free eggs. The pandemic has also prompted some WIC programs to approve cage-free eggs to compensate for conventional egg supply shortages. 
Chickens raised in battery cages spend their whole lives in crowded, barren conditions with less room than a standard sheet of paper. The cages are typically stacked several rows high in large, artificially lit buildings housing thousands of birds and provide no perches, bedding, or access to fresh air. 
Compassion in World Farming USA is working to help WIC agencies add more humane egg options to their approved food lists.  Over 2.4 million women and toddlers enrolled in WIC have access to cage-free eggs thanks to changes over the last few years, but more than 2.3 million still lack access. Adding cage-free eggs to more WIC programs could not only improve the lives of millions of hens but also increase food equity, ensuring that financial status is not a barrier to supporting more compassionate purchases. Compassion USA applauds Washington, D.C. and Hawai'i for taking this important step in food justice and animal welfare. 
To learn more about Compassion USA's WIC and other policy work, see our public policy page.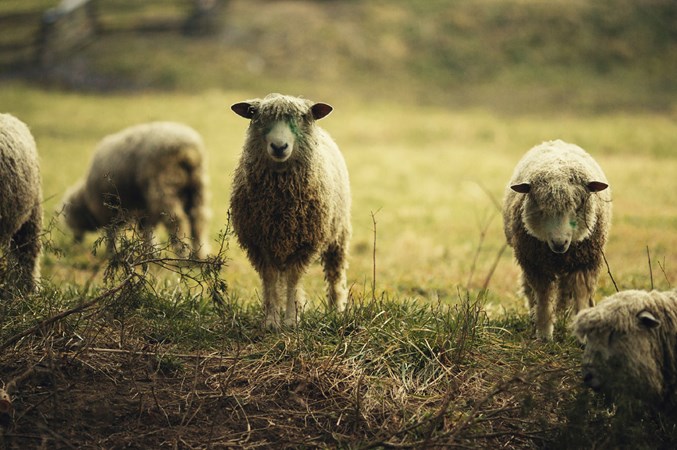 For just $15 a month you can help end the biggest cause of animal cruelty on the planet
Join us today