Published 11/17/2021
Our fifth annual EggTrack report, released today (17th November), shows that supply chain disruptions caused by the COVID-19 pandemic did not prevent companies and producers around the world from making progress on their commitments to source eggs from cage-free hens.
Encouraging numbers
According to the report, 156 of 219 (71%) tracked companies worldwide are reporting progress against their cage-free commitments - up from 63% in 2020. This means that the supply chains of companies who have reported progress now stand at an average of 79.35% cage-free. The report also highlights the risks of "combination" and "limited access" systems, which are marketed by manufacturers as "cage-free" but have doors which can be easily closed - allowing a producer to switch back to caged production. According to the report, nine companies, including Barilla Group and Eurovo, have now recognized the need to eliminate combination systems from their egg supply chains.
Change is possible
Cage-free eggs come from hens raised in barns, where they have space to walk around and stretch their wings, as well as places to perch, scratch, nest and take dust baths. By contrast, cages fail to provide an environment that allows for the expression of these natural behaviours.
Alongside this, the tone has been set for cage-free production in Europe by the landmark European Commission decision to phase out cages for all farmed animals across the continent by 2027. This follows in the wake of the historic success of the 'End the Cage Age' European Citizens' Initiative (ECI).
"We are heartened that companies in around the world are continuing to make progress towards a cage-free future," says our Global Director of Food Business, Dr. Tracey Jones. "This progress, combined with the success of the 'End the Cage Age' ECI earlier this year, demonstrates that change is possible. With each commitment made and kept, we are one step closer to ending the cage age."
Learn more about our food business work.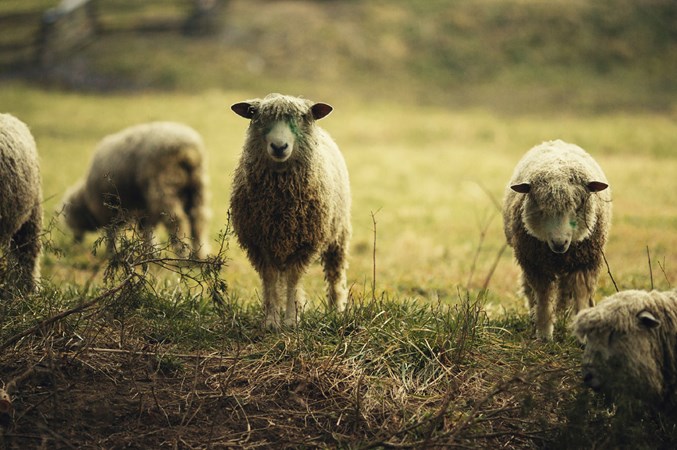 For just $15 a month you can help end the biggest cause of animal cruelty on the planet
Join us today