11/22/2021
Last week, the San Francisco Board of Supervisors unanimously passed a resolution supporting a moratorium on the construction and expansion of animal feeding operations, factory farms, and slaughterhouses in California, citing that "animal agriculture is a leading cause of environmental destruction, poses grave risks to public health, abuses and kills nonhuman animals, and often creates dangerous and exploitative conditions for workers". The resolution is the first of its kind, setting a precedent for other cities and states to take the fight against factory farming practices into their own hands.  
This is not the first time California has been a leader in farmed animal welfare. In 2018, the state passed Proposition 12, which bans the production and sale of eggs, pork, and veal from animals raised in cages. Only eight other states have banned the production and/or sale of eggs from hens in battery cages, nine other states have banned the use of gestation crates for breeding pigs, and eight have banned veal crates.  
The resolution also expresses support for the Farm System Reform Act (FSRA), which was reintroduced in Congress by Senator Cory Booker (NJ) and Representative Ro Khanna (CA) this past July. This bill calls for a nationwide moratorium on animal feeding operations (AFOs) and factory farms, and it allocates $10 billion a year for debt forgiveness and a transition assistance program for factory farmers to switch to pasture-based systems or crop production. If enacted, the Farm System Reform Act would bring critical relief for millions of animals raised and slaughtered each year in the factory farming system as well as much-needed support for industry workers and neighboring communities.  
San Francisco's resolution comes as welcomed corroboration in the case for passing FSRA. We hope to see more local governments take action to support an end to factory farming.  
Tell your representatives to support the Farm System Reform Act today.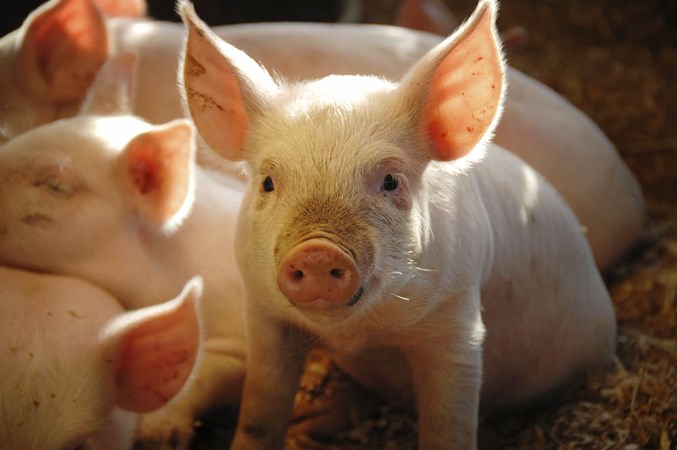 For just $15 a month you can help end the biggest cause of animal cruelty on the planet: factory farming.
Give Today