6/9/2015
Two US Companies Awarded for Their Farm Animal Welfare Policies
This week we celebrated two US food businesses, Whole Foods Market and Prêt a Manger US, for their notable work to improve animal welfare standards at our Good Farm Animal Welfare Awards held at the Milan Expo. The event was hosted by chef, writer and broadcaster, Allegra McEvedy MBE.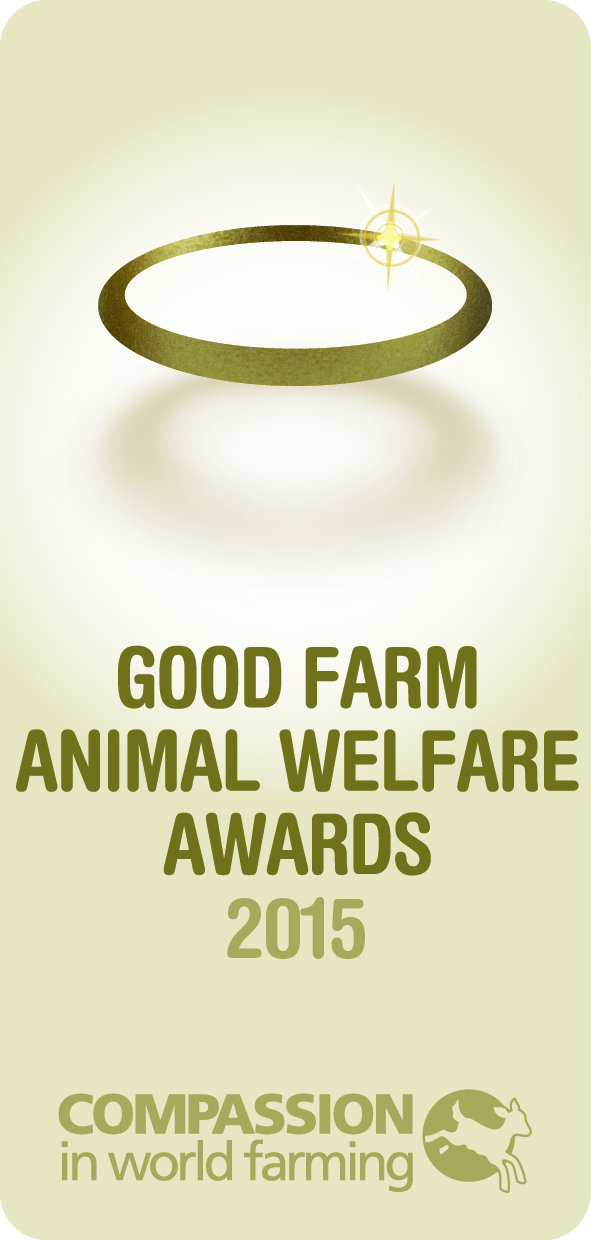 Whole Foods Market and Prêt a Manger have both been awarded with the Good Egg Award for their cage-free egg policies, with Whole Foods Market receiving special global recognition for extending their cage-free policy to all of their international locations. Whole Foods Market has also received a Good Sow Commendation for their policy requiring that sows are never kept in crates throughout their lives, both in pregnancy and lactation.
Whole Foods Market's Good Sow Commendation is particularly significant in the US market, where food companies have been slower to eliminate crate housing systems for pigs from their supply chains. The award comes on the back of several companies' recent announcements that they will be moving away from gestation crates, including Starbucks and Nestles. Whole Foods Market is taking that a step further by never allowing crated confinement, including during lactation. The policy goes as far as to require manipulable material and bedding for sows and applies to all of their pork.
Whole Foods Market's policy is demonstrating to the entire US market that a 100% crate-free policy for mother pigs is commercially viable. This will send a clear signal to other US companies that the new normal is no cages and crates and that the market is ready, both from a supply standpoint, as well as with consumer preference standpoint.
The work by these two companies to make significant improvements to the lives of animals in their supply chain should not be underestimated, and illustrates that the shift towards higher welfare farming is spreading globally.
Globally, 41 awards were presented this year and a over 14 million farm animals are set to benefit each year from this year's winners' higher welfare policies.