12/19/2014
Thanks to your support, farm animals in the US achieved some huge wins in 2014. Here's a list of some of the big victories this year:
Unilever committed to end killing of male chicks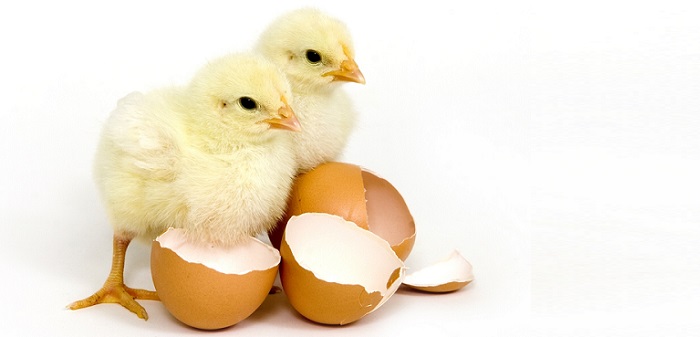 Food giant Unilever committed to funding technology to end the killing of male chicks considered of no use to the egg industry. Compassion is proud to be playing a pivotal role in working with Unilever to develop this new commitment, alongside other nonprofits. 
Farmageddon: The True cost of Cheap Meat launched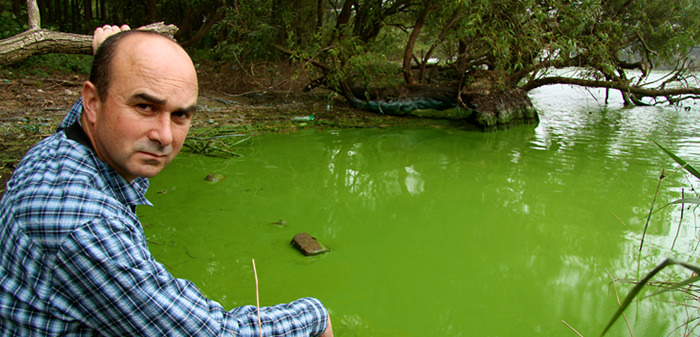 To open our eyes to the food crisis we're facing thanks to factory farming, our Executive Director Philip Lymbery launched the Farmageddon campaign to kickstart a food and farming revolution. Get the book!
Secrets of Food Marketing reached over 10 million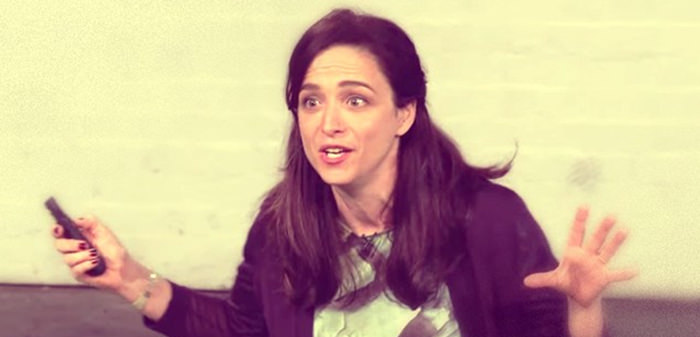 We were determined to make and share a film that would shake the foundations of factory farming. A film that those who benefit from systemic cruelty wouldn't want anyone to see. Your funding made that film possible. So far over 10 million people have watched The Secrets of Food Marketing. Secrets out!
New Jersey nearly unanimously supported bill to protect pigs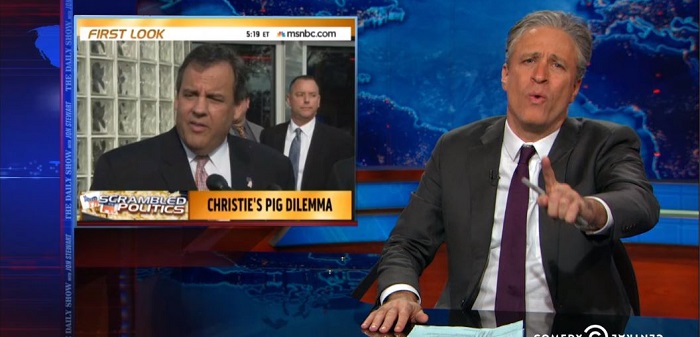 A state bill to ban cruel gestation crates for pigs was favored by 93% of New Jerseyans, and passed nearly unanimously in the state senate. Controversy over Gov. Chris Christie's decision whether to veto the bill garnered an unprecedented amount of national news coverage like we've never seen before on a farm animal welfare issue. Watch The Daily Show with Jon Stewart's first and second clips. 
Dangerous King Amendment removed from Farm Bill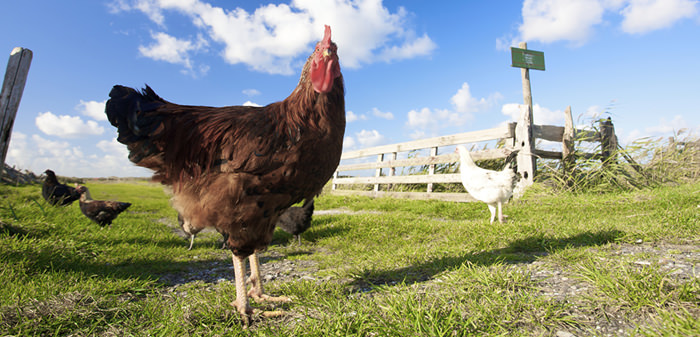 The dangerous King Amendment was removed from the 2014 Farm Bill, which otherwise would have irreparably blocked state laws protecting farm animals. We worked directly with Saxby Chambliss, a key senator for blocking the amendment.
Pastured Poultry Week spread to 3 cities
Our Pastured Poultry Week spread to 3 cities this year (Atlanta, Charleston, and New York City). Over 100 restaurants swapped their conventional factory farm chicken for pasture raised chicken on their menus. We hope Pastured Poultry Week can continue to expand, given the resources! 
Lawsuits against Kroger and Perdue ended humanewashing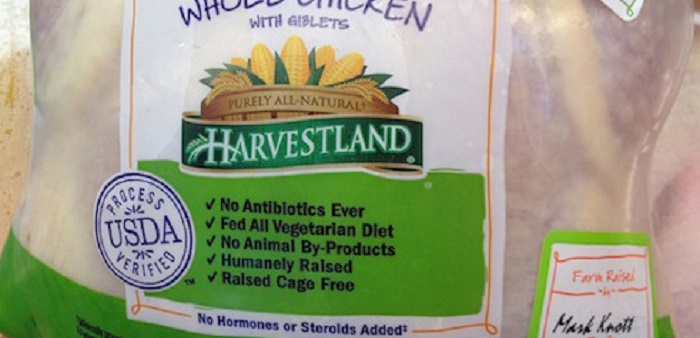 One step closer to ending humanewashing, the largest grocer in the US (Kroger) and the third largest chicken producer (Perdue) agreed to remove humane labels from their factory farmed chicken packaging on Simple Truth and Harvestland brands as part of lawsuit settlements. 
Washington took notice of antibiotics in farm animal feed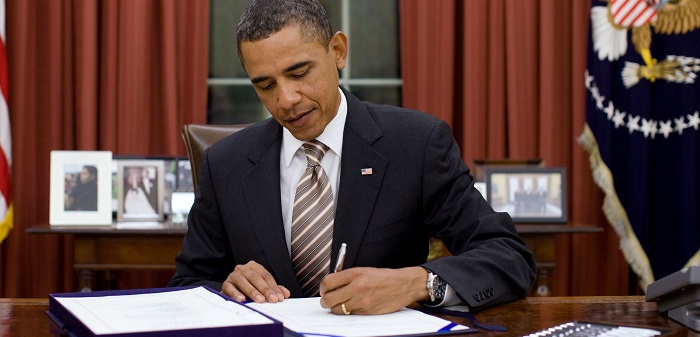 President Obama signed an Executive Order, and the White House issued a National Strategy, aimed at combating antibiotic resistant bacteria, which include provisions for reducing and regulating antibiotics given to farm animals.
California ban on foie gras deemed constitutional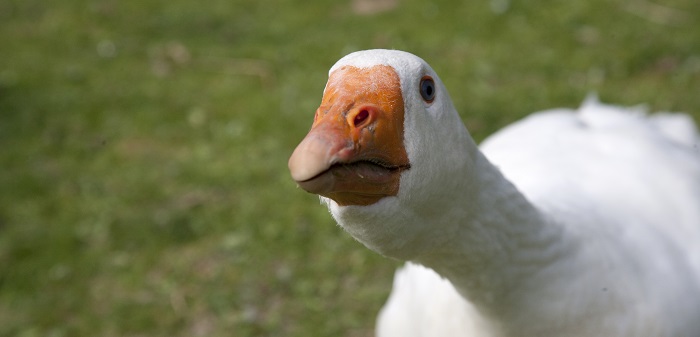 The US Supreme Court upheld California's ban on foie gras. Stay tuned for January 1, 2015, when CA's ban on the sale of eggs from caged hens goes into affect!
Panera committed to transparency and higher welfare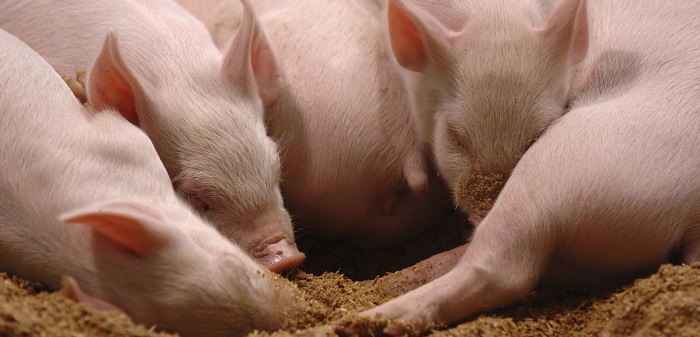 Panera Bread formally committed to a transparent food supply system working towards higher welfare. 91% of their pork supply (which makes up nearly 1/3 of sales) used no antibiotics and no gestation crates. We're working with them to make even more improvements. 
Chicken factory farmer broke his silence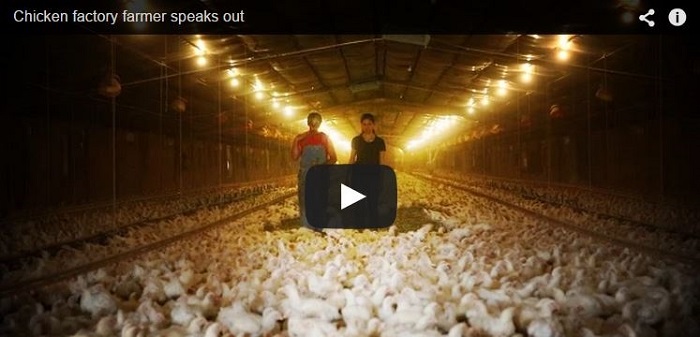 One brave Perdue chicken factory farmer spoke out against so-called "natural" and "humanely raised" chicken. Our first of its kind video reached millions, achieving incredible national media attention on better chicken from the NY Times, Washington Post, Forbes, Politico, and many more. We can't wait to update you on how this plays out in 2015!
Thank you for helping achieve SO MUCH progress for farm animals in 2014. If you want to help us continue our work to end factory farming and improve the lives of farm animals in the US, please donate now.