Published 12/13/2022
As part of ongoing collaboration between food service company Delaware North and Compassion in World Farming, the company announced a global policy to eliminate gestation crates for sows and transition to higher welfare group housing within its supply chain by 2025 or sooner. 
Delaware North is one of the largest food service management companies in the world, providing food and dining services in hotels, casinos, sports stadiums, airports, concert venues, national parks, theme parks, and more. Serving thousands of meals each day in some of the world's most iconic places, the company has a resounding influence within the food industry. 
Thanks to a close working relationship with Compassion in World Farming, Delaware North has incorporated significant animal welfare policies across its operations. In the past year alone, Delaware North announced that it will achieve a 100% cage-free egg supply across its global operations by 2025. According to this year's EggTrack report, the company is already 92% cage-free within its U.S. operations and 85% cage-free globally. In addition, Delaware North is slated to join Compassion's US Working Group for Broiler Welfare, making it the fifth food service company to do so, alongside existing members Aramark, Bon Appetit, Compass Group, and Sodexo. 
Last week, Delaware North made yet another animal welfare commitment by announcing that it will eliminate gestation crates throughout its pork supply chain worldwide by 2025. Commonly used around the world, gestation crates are narrow cages that severely restrict the movement of female pigs used for breeding (sows) for months at a time while they are pregnant.  
"Gestation crates are one of the worst practices found in industrial farms today," says Julia Johnson, U.S. Senior Food Business Manager at Compassion in World Farming. "Sows are not able to turn around,  stretch their legs, or interact with other pigs, which is both physically and emotionally distressing. Thankfully, Delaware North has taken a monumental step to help eliminate this cruel confinement around the world, creating a more humane food system."  
Thanks to the work of Compassion and other animal welfare organizations, the use of gestation crates is decreasing. Nine states have banned gestation crates within their borders and several other food producers and purchasers have banned them as part of corporate policies. Delaware North's announcement further prods pork producers who have not done so to update their practices to accommodate the food industry's appetite for a higher welfare future. 
Compassion in World Farming is proud to work with Delaware North toward improving the lives of millions of pigs,  laying hens, and chickens each year. For more information about CIWF's work with food businesses, see our Food Business Homepage.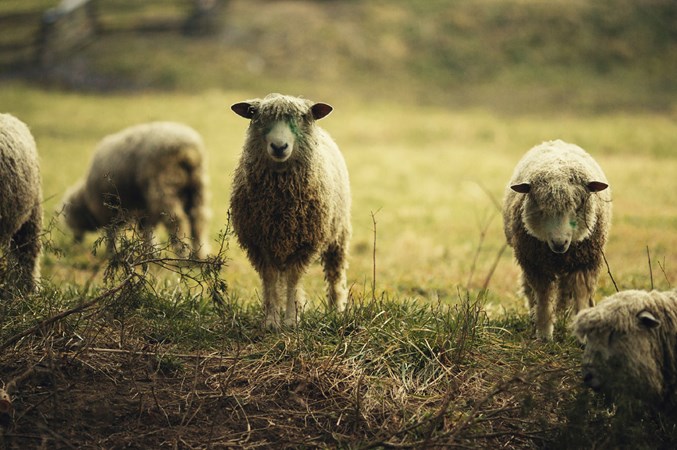 For just $15 a month you can help end the biggest cause of animal cruelty on the planet
Join us today