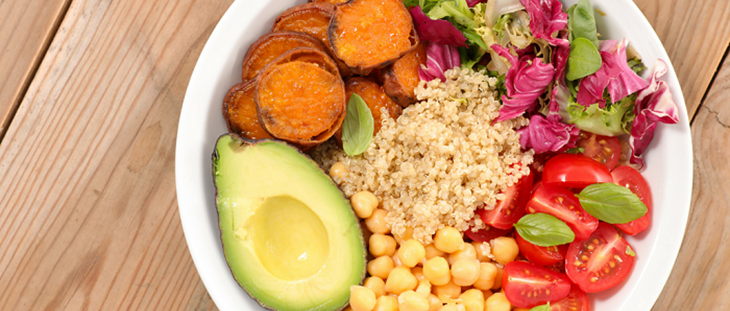 Welcome to the #EatPlantsForAChange movement! Below you will find regularly updated resources on how to eat a more plant-based diet. Don't forget to join the private Facebook group. Let's help each other eat more plants!
Want to sign up to receive regular plant-based resources straight to your inbox? Join the movement here! 
Get the latest resource:

Guides, Tricks, & Tools:
Plant-Based Recipes:
Thank you for helping to demonstrate consumer demand for fewer animal products and more plant-centered options on shelves and menus.