Published 6/2/2023
In a groundbreaking move for the pet food industry, Goodness Gracious, a prominent pet food company, has revealed three new animal welfare commitments. Over the past few months, Compassion in World Farming has worked with Goodness Gracious to align its mission with stringent animal welfare standards, ensuring welfare progress for animals across its supply chain. 
Goodness Gracious is renowned for its unwavering dedication to improving the lives of animals, and its latest decision to adopt a range of animal welfare exemplifies the shift toward higher-welfare standards in the industry. These policies, which encompass the entirety of their supply chain within the United States, include a steadfast commitment to Better Chicken Commitment (BCC), cage-free systems for hens, and crate-free environments for pigs. The company has set ambitious goals to achieve full compliance with these policies within the next few years. 
The Better Chicken Commitment, or BCC, elevates the welfare of chickens raised for meat. Goodness Gracious has embraced this commitment and is working closely with CIWF to develop a comprehensive roadmap that will outline the specific actions the company will take to meet the requirements laid out in the BCC by 2026.
Furthermore, Goodness Gracious is determined to establish cage-free environments for egg-laying hens throughout their supply chain by 2025. This step aims to allow hens to engage in natural behaviors and experience an improved quality of life. By embracing cage-free systems, Goodness Gracious underscores the significance of promoting animal welfare and raising industry standards. 
Additionally, Goodness Gracious will phase out the use of crates for pigs by 2026. By implementing crate-free policies, the company ensures that mother pigs are not confined to cramped spaces, granting them the freedom to move about naturally and interact with their piglets.  
CIWF will continue working alongside Goodness Gracious, providing guidance and support as they embark on this transformative journey toward their animal welfare goals. This collaborative partnership between CIWF and Goodness Gracious exemplifies the vital role of collective efforts in effecting meaningful change within the pet food industry.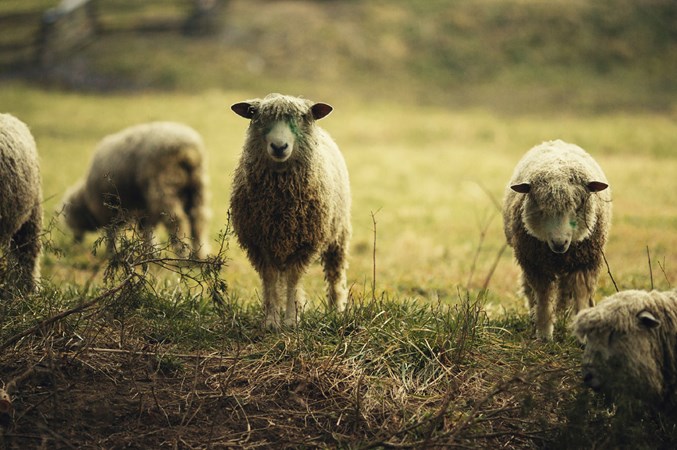 For just $15 a month you can help end the biggest cause of animal cruelty on the planet
Join us today