Published 5/24/2023
In collaboration with Compassion in World Farming, the global coffee and sandwich shop, Pret A Manger, just published a roadmap detailing its plan to implement the Better Chicken Commitment (BCC) standards throughout its US operations by 2026.
Pret is an active member of Compassion in World Farming's U.S. Working Group for Broiler Welfare, and publishing this BCC roadmap demonstrates their dedication to animal welfare and transitioning to a more humane food system.
In today's food system, 99% of chickens raised for meat in the US (known as broiler chickens in the industry) are raised in crowded, dark barns without the ability to express natural behaviors such as perching, dustbathing, and playing. Living their short lives in these conditions can cause both physical and mental suffering.
The BCC details a policy for improved environmental and genetic conditions for broiler chickens, ensuring they have adequate space, light, access to enrichments, and physical health. The policy also ensures third-party auditing and scientifically-verified humane slaughter practices.
Since the BCC's establishment, over 230 companies have committed to improving the lives of the nearly 10 billion chickens raised for meat. However, as timelines are quickly approaching, only a few have stepped up to demonstrate their path forward to meet all criteria.
Pret's BCC roadmap intends to shift the industry toward a more humane future. The roadmap highlights current data on its sourcing standards, as well as a plan forward with meaningful annual progress and yearly incremental targets to achieve its outstanding goals within the next three years.
As of the end of 2022, Pret reported 90% compliance with litter and enrichments as well as third-party auditing. Pret has set goals to shift these tenets to 100% compliance and meet 50% litter and 30% stocking density by the end of 2023. Starting in 2024, Pret will shift half of its supply to higher-welfare breeds and will be 100% compliant by the end of 2025.
US Food Business Manager, Kourtney Houk, applauds Pret for its hard work to transform the future of the broiler industry: "Pret has set high standards for its sourcing standards, especially for the transition to higher-welfare breeds within its supply chain. Pret's public commitment to sourcing 100% higher-welfare breeds by 2025 shows its leadership in the market and leads the way for other companies to follow."
For more about our food business work, see Compassion in World Farming's Food Business homepage.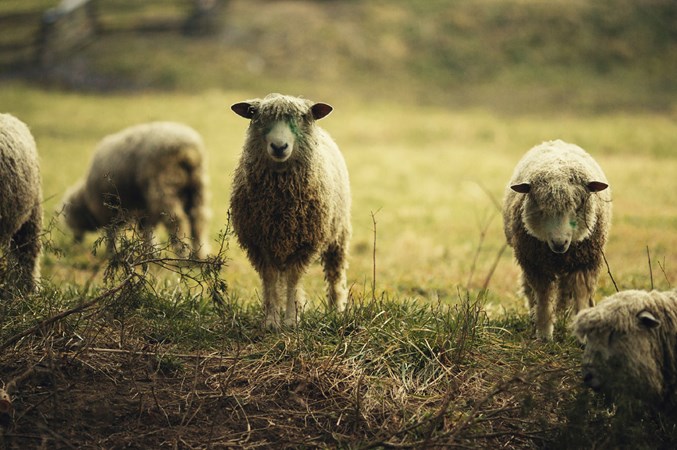 For just $15 a month you can help end the biggest cause of animal cruelty on the planet
Join us today