Published 2/14/2023
National fast-casual salad chain sweetgreen recently released its detailed plan to move its supply chain into a more humane future. Sweetgreen is one of the 200+ companies that signed on to the Better Chicken Commitment (BCC) and has demonstrated leadership by publicly road mapping how it plans to meet its commitment.
Established in Washington, D.C., sweetgreen was created by three students who were looking for healthy, fresh food that was accessible. Now, the once college-kid startup boasts nearly 200 locations across the US, touting its mission to "build healthier communities by connecting people to real food."
As part of their roadmap, sweetgreen celebrated that at the end of 2022, 25% of their chicken were benefitting from a higher-welfare slaughter process called Controlled Atmospheric Stunning (CAS), which is an increase from last year. This is better not only for the birds but for the people who work in these processing plants. Further, they commit to raising this number to 100% and outlined how they are going to get there with their suppliers: 50% by 2024, and 100% by 2026.
The fast-casual restaurant also reports it will do the same for the breed tenet of the BCC and is still committed to sourcing healthier, higher-welfare birds that will not grow rapidly, ensuring these animals can exhibit natural behaviors. By taking these next steps that will improve the lives of the animals, sweetgreen truly aligns with its mission to build healthier communities.
In working closely with Compassion in World Farming, sweetgreen joined four other leading US food companies that have published roadmaps. HelloFresh, Blue Apron, Sunbasket, Sprouts Farmers Market, and now sweetgreen are all demonstrating what it looks like for a commitment to start becoming a reality.
This remains the next step for all other companies that have signed on to the BCC: assess current progress, talk with suppliers, and publicly release how they are going to make incremental changes toward meeting the BCC at 100%.
Compassion in World farming commends sweetgreen for doing the work and being an example for other companies signed on to the BCC to follow.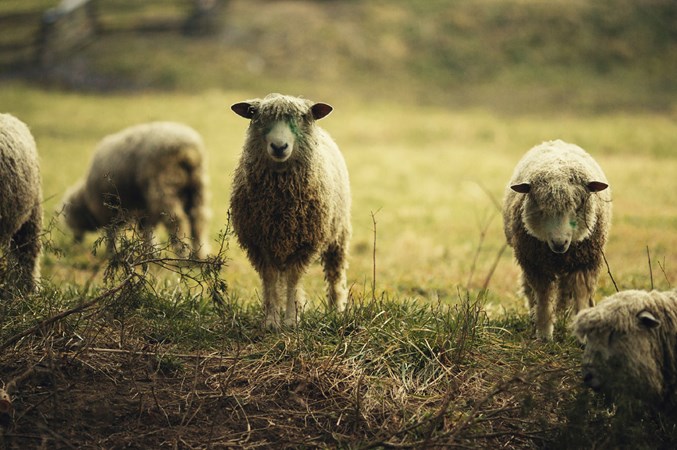 For just $15 a month you can help end the biggest cause of animal cruelty on the planet
Join us today