Published 2/7/2023
The natural foods supermarket chain, Sprouts Farmers Market, has published a roadmap detailing its plan to implement the Better Chicken Commitment standards by 2026.
Sprouts is the first retailer to publish a public roadmap to demonstrate meaningful progress toward improving the lives of broiler chickens. This national retailer first committed to the Better Chicken Commitment in 2021 and was then featured in Compassion in World Farming's ChickenTrack report. Sprouts is also an active member of Compassion in World Farming's U.S. Working Group for Broiler Welfare.  
Sprouts Farmers Market opened its first store in 2002 with the goal of making natural foods accessible to everyone. They have grown to over 370 stores nationwide and remain a leader in the natural food industry. Sprouts is committed to implementing meaningful animal welfare standards across its supply chain, partnering with others to help drive the industry forward.  
Working closely with Compassion in World Farming's Food Business team, leaders at Sprouts Farmers Market published updated data on its broiler chicken welfare progress, as well as a roadmap forward with meaningful annual progress and yearly incremental targets to achieve their outstanding goals.  
In just sixteen months since committing to the Better Chicken Commitment, Sprouts reported that its chicken sold in stores meets 66% of the stocking density requirement of 6.0 lbs. Sq./ft., and is 24% compliant with litter, lighting, enrichments, and higher welfare slaughter via controlled atmosphere stunning, all of which are an increase from last year. This public reporting demonstrates that Sprouts takes its commitment to animal welfare seriously.
In today's food system, nearly all chickens raised for meat are raised in crowded, dark barns without the ability to express natural behaviors, such as perching, dustbathing, and playing. Living their short lives in these conditions can cause suffering and poor health.
Since the establishment of the Better Chicken Commitment, over 220 companies have committed to improving the lives of the nearly 10 billion chickens raised for meat. 
The Better Chicken Commitment details a policy for improved environmental conditions for broiler chickens, ensuring they have adequate space, light, and access to enrichments. The policy also ensures third-party auditing and a more humane slaughter practice. 
US Food Business Manager Kourtney Houk highlights the positive partnership Compassion in World Farming has with Sprouts Farmers Market: "It is a pleasure to work with the team at Sprouts Farmers Market on its animal welfare goals, and an honor to share this progress for chickens. We are encouraged by Sprouts' leadership as the first retailer to publish a roadmap to compliance with the Better Chicken Commitment. Sprouts has set an example for how to prioritize animal welfare commitments and take the next step forward in building a more humane food system." 
For more about our food business work, see Compassion in World Farming's Food Business homepage.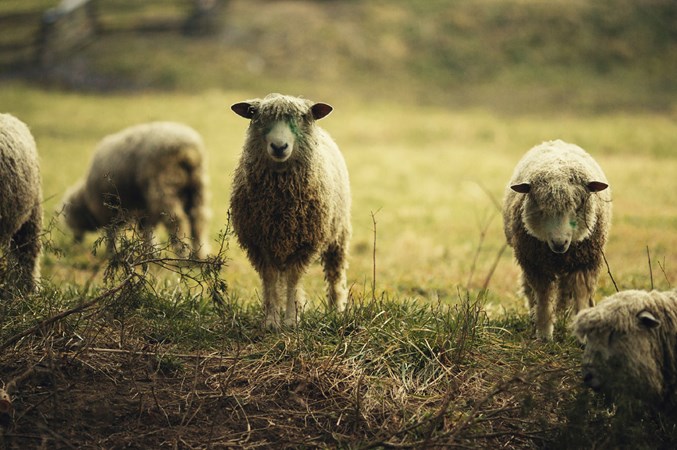 For just $15 a month you can help end the biggest cause of animal cruelty on the planet
Join us today