Published 11/22/2022
Today, Animal Charity Evaluators announced that Compassion in World Farming USA has been named a Standout Charity for the sixth consecutive year.
This prestigious recognition was awarded to 16 charities across the globe that work to protect farmed or wild animals. The ratings are based on each organization's efficacy and ability to make the most positive impact with additional funding. CIWF US's unique approach to animal welfare has enabled us to work directly alongside businesses, restaurants, and retailers to guide them toward higher welfare systems and more diversified plant-based protein options. In the past year alone, we more than doubled participation in the Broiler Working Group, comprised of 18 major companies, exposed the horrors of pig farms that produce "artisan" products such as Parma ham,  and released the 6th annual EggTrack Report, which evaluated 232 companies on their cage-free commitments. 
We are thrilled to share this news with our supporters as we enter the season of giving. Only 3% of all charitable donations in the United States go toward supporting animal welfare and the environment, and we could not be happier say that every dollar we receive makes a positive impact on the lives of farmed animals. Compassion USA relies solely on donations from philanthropic groups and individuals like you to carry out our mission, and we are grateful for all of you who have joined us in making the world a better place.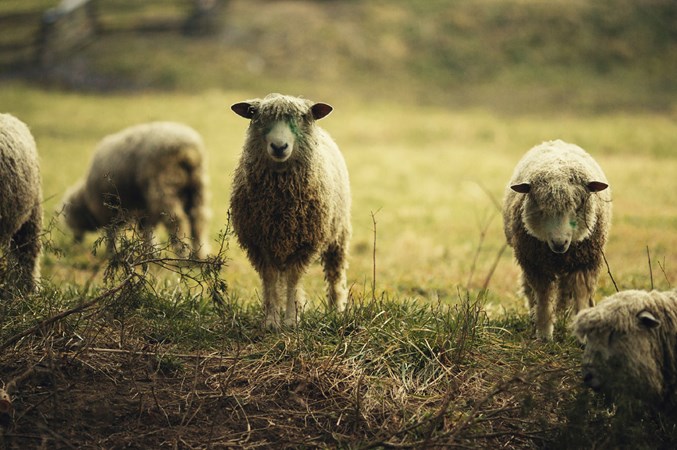 For just $15 a month you can help end the biggest cause of animal cruelty on the planet
Join us today