Published 10/28/2022
Delaware North, a global leader in the hospitality and entertainment industry, announced its commitment to source 100% cage-free eggs globally by 2025.
In working with Compassion in World Farming, Delaware North developed its policy to ensure that inhumane battery cages are no longer a part of their global supply chain. This commitment covers North America, the United Kingdom, Australia, New Zealand and Singapore, and includes shell, liquid, and processed eggs. As of September 2022, 92% of eggs in the United States are cage-free. This is the first time Delaware North has publicly reported global progress, with 85% of its eggs being cage-free around the world.
By publicly making this commitment, Delaware North is ensuring that hens are never confined to inhumane battery cages. We applaud Delaware North for stepping up and expanding its cage-free commitment globally while also publicly reporting progress to demonstrate compliance toward this goal.
Julia Johnson, U.S. Senior Food Business Manager, Compassion in World Farming
Higher welfare for hens
Today, factory farms keep most commercially raised laying hens in cramped, caged conditions. In cages, hens cannot move and perform behaviors central to their welfare, such as laying eggs in nests, flapping their wings, dustbathing, scratching or perching. This results in poor quality of life and significant animal welfare consequences, leaving these intelligent animals living a life filled with frustration and fear.
Although most eggs on grocery store shelves come from hens in cages, nearly 35% of eggs produced in the United States are now from cage-free hens. The availability of cage-free eggs continues to grow each year as a result of commitments and progress made by companies like Delaware North, as well as legislative change.
Progress from more companies
Next month, Compassion in World Farming will release its sixth annual EggTrack report. This report tracks major food companies' progress towards their commitments to source 100% cage-free eggs. EggTrack ensures companies can and will stick to their cage-free egg commitments, on or ahead of schedule.
Subscribe to Compassion in World Farming USA's email list to ensure you stay up-to-date on the latest progress in animal welfare.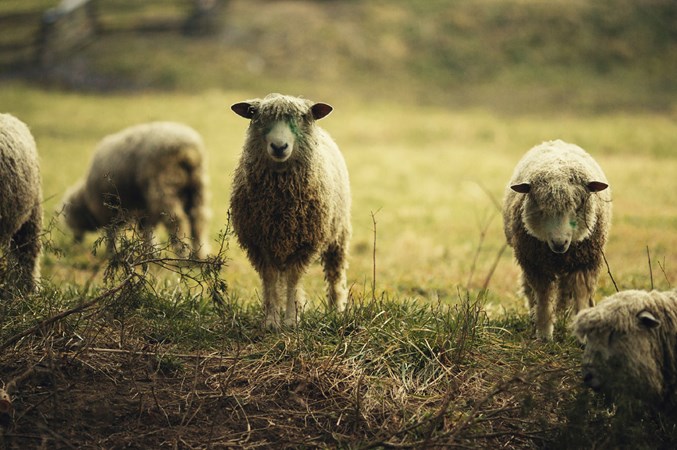 For just $15 a month you can help end the biggest cause of animal cruelty on the planet
Join us today