Published 12/8/2021
Compassion in World Farming USA is headed to New Jersey's statehouse next week to urge lawmakers to vote for bill A5236/S3401, which would ban the use of breeding pig gestation crates and veal crates in the state.  If passed, New Jersey will be the 11th state to ban gestation crates and the 10th to ban veal crates.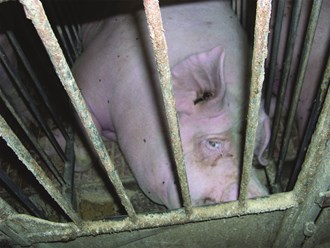 Attempts to ban gestation and veal crates in New Jersey began eight years ago when a similar bill overwhelmingly passed both chambers but was vetoed by then-Governor Chris Christie. A year later in 2014, a new version of the bill easily passed the House and Senate but was vetoed a second time by Governor Christie. Some believe Christie vetoed the bills because of his presidential ambitions for the 2016 election as an attempt to win favor in the key state of Iowa, which is also the largest pork-producing state in the nation.  
Today, the bill has support from 93% of New Jersey residents, 30 legislative cosponsors, and a broad coalition of over 40 organizations, including Compassion in World Farming. Governor Phil Murphy has not publicly indicated a position, but he has a track record of responding favorably to animal welfare legislation.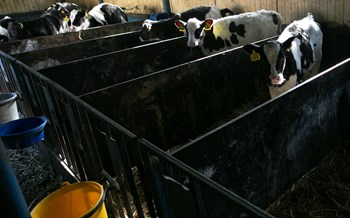 For years, companies in the pork and veal industry sugar-coated the truth, hid behind meaningless laws and labels, flipped statistics in their favor, and played the martyr by claiming that "efficient" protein will save the world. However, as the truths about the impacts of factory farming have begun to seep through their facades, companies are hard-pressed to continue to justify them. Studies have shown that not only are crates horrifically cruel, but they also have no economic or safety benefits. In addition, the conditions associated with gestation and veal crates cause air and water pollution and are prime breeding grounds for zoonotic disease outbreaks. The use of crates has been denounced by dozens of notable New Jerseyans, from actor Danny DeVito to the leaders of NJ-based Campbell's Soup Company.  
Most of the animals raised for food in New Jersey live in small or family-owned farms, and the state is home to a small fraction of pigs and calves compared to other states like Iowa and Minnesota. Therefore, the bill serves as a testament to the Garden State's values and prevents factory farms from setting up future operations, keeping local farmers, pigs, cows, and communities safe. As we aim for the bill to be posted and voted on in early 2022, we hope to ring in the new year with another major victory for farmed animals. 
Follow Compassion USA on Instagram, Facebook, and Twitter for updates.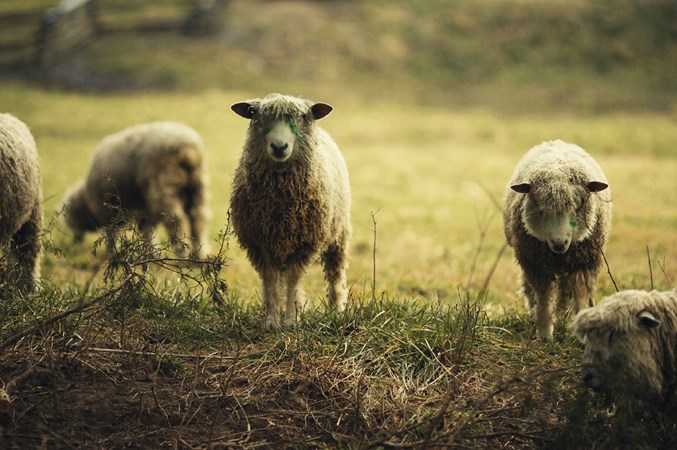 For just $15 a month you can help end the biggest cause of animal cruelty on the planet
Join us today