1/5/2023
By Ben Williamson
It's the time of year to reflect and celebrate accomplishments from the year past. I'm so proud of all we accomplished for animals in 2022. But I'm also proud of the time we spent together as a team, learning and becoming better advocates for animals.
Internally, at Compassion in World Farming USA, our Culture Committee directs the social calendar for our remote team. We get together (virtually) once a month to celebrate and learn from each other as well as outside speakers. It's a time to think about our contribution to the social justice movement outside of our day-to-day advocacy for farmed animals.
We started the year with an exploration of Black culture through food, music and film. The following month, one of our talented team members led a discussion on the role of women in the animal welfare movement and nonprofit work generally. During Pride we had a LGBTQI+ history lesson and quiz. And during August, an outside speaker presented on land acknowledgments. In October, team members took up the SNAP Challenge to consider what it's like to be food insecure.
In and around these important learning sessions, we held yoga sessions, breath workshops, meditation classes, and food parties to try counter the unhealthy impact of stress and compassion fatigue.
As well as being important to spend time socially with each other, I think the time spent together helps us consider our work through an intersectional lens. I remain convinced that we'll never achieve the kind of food systems transformation we urgently need unless we improve our understanding of and advocacy for all areas impacted by our current food system. If we can achieve that while eating nachos or doing downward dog, even better!
Thank you to all our team members who volunteer their time on our Culture Committee and make the time we have together incredibly special.
---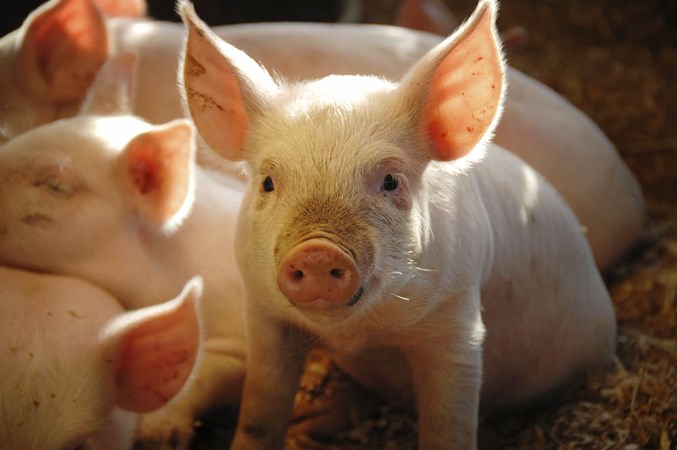 For just $15 a month you can help end the biggest cause of animal cruelty on the planet: factory farming.
Give Today