Nothing is more comforting than coming home to the smell of freshly baked chocolate chip cookies—unless you know that each of those delicious morsels was made with heaping spoonfuls of compassion! On this very special day of the year, it is imperative that we all take a minute to sit down with our favorite glass of plant-based milk and a warm plant-based cookie—But how to choose?! Check out these five plant-based bakers who are churning out chocolate chip treats without animal products, making them not only compassionate to animals but stellar for our environment—Which is basically the same thing as "good for you," right?!  
Maya's Cookies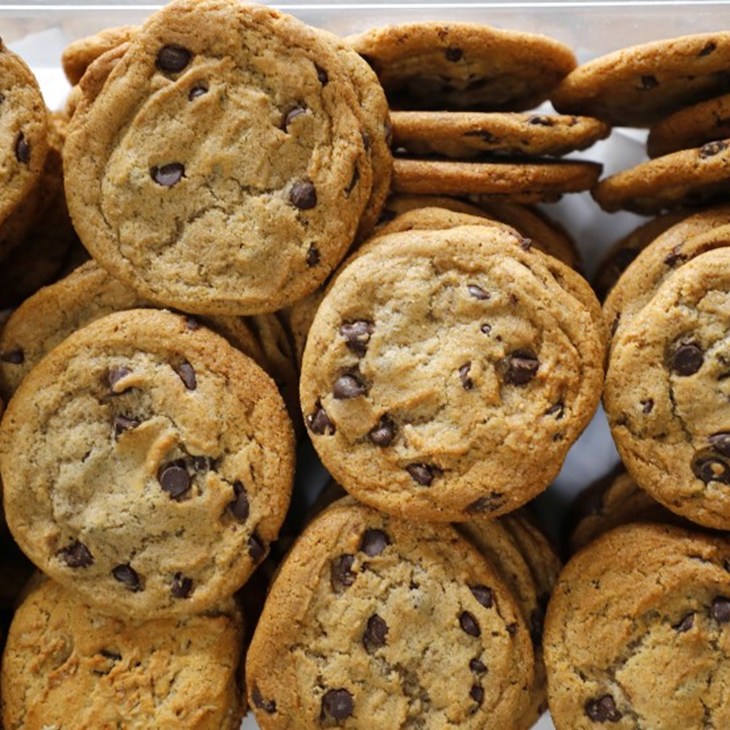 One of America's premier Black-owned cookie companies, Maya's Cookies, has made it its mission to deliver on deliciousness while keeping its cookies compassionate. It all started with their award-winning Chocolate Chip cookie which when put to the test has beat out its non plant-based competitors bar none. But unlike the original Tollhouse recipe of 1930, Maya's chocolate chip success was no accident. She knew that the key to her cookie company lay in recreating the classics for a wider audience. After months of testing, she gifted the world this crisp but chewy recipe that truly hits the spot.  
Root

 

9 Baking Co.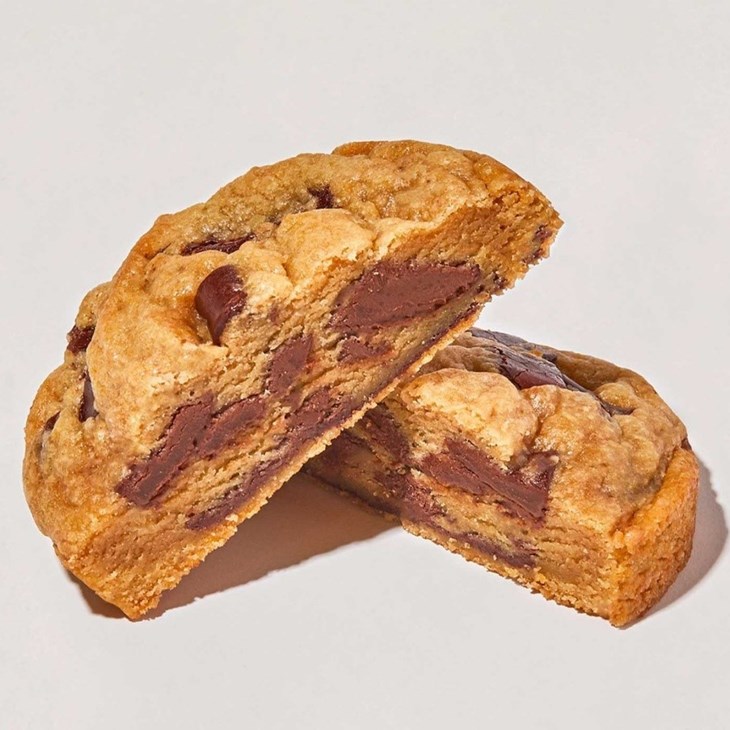 Root 9 Baking Co. is on a mission to provide devilishly delicious sweets using entirely plant-based, non-GMO ingredients. These tenants create a cookie that uses less of our planet's land, water, and energy, resources for production, so why not have two? Snag yourself a four-pack of America's favorite cookie! (53% of Americans favor Chocolate Chip over other classic varieties!)  
Pacific Northwest Cookie Company: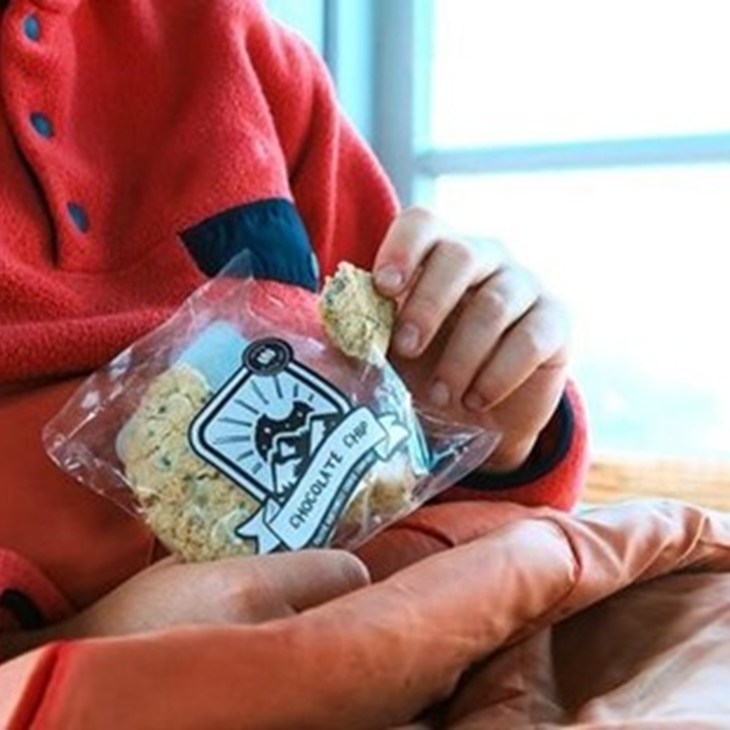 Pacific Northwest Cookie Company thinks they can make a cookie monster out of you! With their small business, community-minded approach, they believe they have made a cookie that meets the needs of sweet tooths everywhere. Whether you want a specialty diet-friendly treat or a plant-based product to help our planet, PNC Co. has a cookie for you and yours. (Did you know the Chocolate Chip cookie was originally named the Butterdrop Do Cookies? Talk about a tasty mouthful.) 
Whisked

: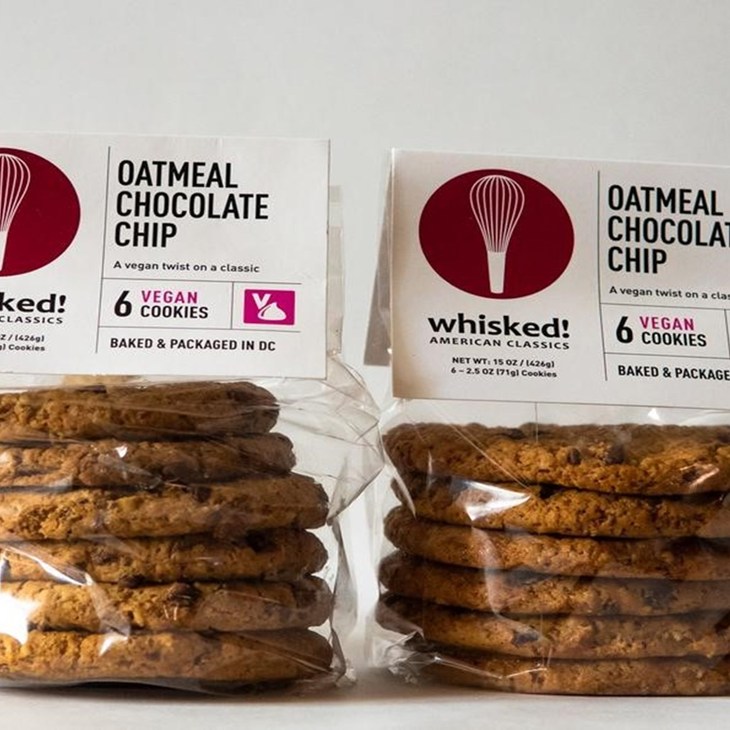 This might be a rather rebellious addition to our chocolate chip consortium, but honestly, we route for the underdog, or under-cookie in this case. Jenna Huntsberger had one thing on the brain when concocting her oatmeal chocolate chip recipe: Mom's chewy yet crunchy homemade after-school delights. Then she set to recreate the perfect combination of flavors and textures to satisfy even a non-plant-based crowd taking them right back to childhood. While Jenna received an adoring fan base for her cookie recipe, Ruth Wakefield, the original creator of the Chocolate Chip Cookie received a lifetime supply of chocolate as a reward for her achievement! 
Fox Ship Bakery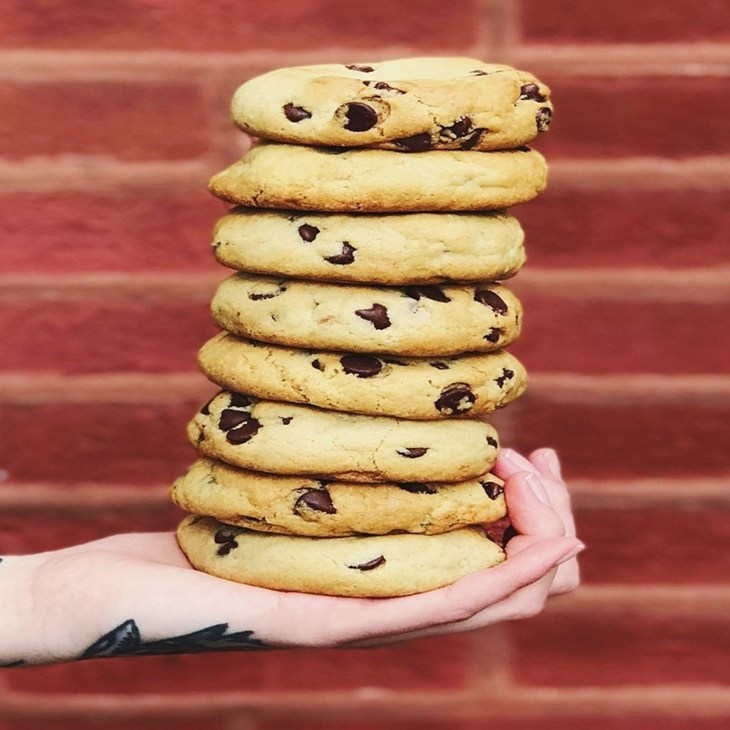 We have saved the biggest for last…  
This is a cookie for those days where only a super-sized treat will do. Chicago-based Fox Ship Bakery has outdone themselves with these sensational quarter-pound chocolate chip cookies. Each mammoth of a cookie boasts a hefty weight comprised of buttery sweet cookie and rich chocolate chunks in every mouthwatering bite. While they might not be as big as the world's largest chocolate chip cookie, they are certainly the biggest we've ever seen.   
There are many ways to celebrate National Chocolate Chip Cookie Day this year. Gather the little ones around the kitchen table and let them lick the bowl (the perks of an eggless recipe) or try one of these ready-to-eat options delivered straight to your door.  
We want to see how you're celebrating! If you try any of these treats, be sure to share them with us in the Facebook Group, on Instagram, and on Twitter with the hashtag #EatPlantsForAChange and you might see your compassionate confections on our social media channels!