12/7/2020
This holiday season, #EatPlantsForAChange wants to put a little compassion in your cart. We're giving you holiday gift inspo for all your loved ones on a plant-based journey, for every price range and every occasion. Whether they're for the home cook, the reader, the meal prepper, the green thumb, or the merch maniac in your life, these products will be the perfect fit! 
For the Home Cook  
Love Cork Screw Wine is a Black-owned, Chicago-based lifestyle brand. With a product range from scented candles to bucket hats there's something for everyone on their online store. But the main event at Love Corkscrew is their extensive selection of plant-based wine! Completely free of animal products (from processing to final product) these compassionate bevvies are a perfect gift for that someone you know who likes to cook with—or while drinking—wine!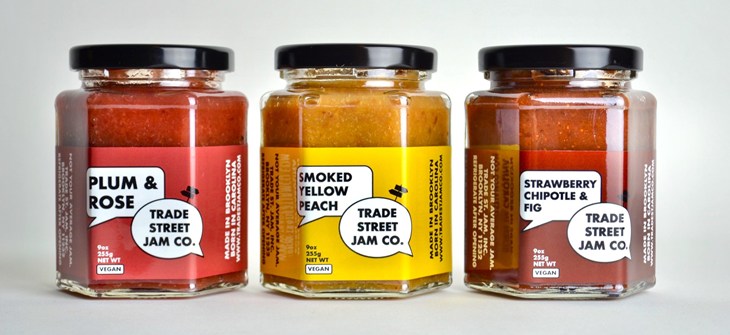 This isn't your everyday J for your PB. Trade Street Jam Company has elevated our jam game with their selection of decadent and compassionate flavors. This "Chef, female and minority-owned" business has the ideal prezzie for that adventurous chef who's hard to impress. Flavors like Plum & Rose and Strawberry Chipotle & Fig will take anyone's dishes to new heights—especially PB&J! These small batch wonders pass on the animal products and deliver on deliciousness.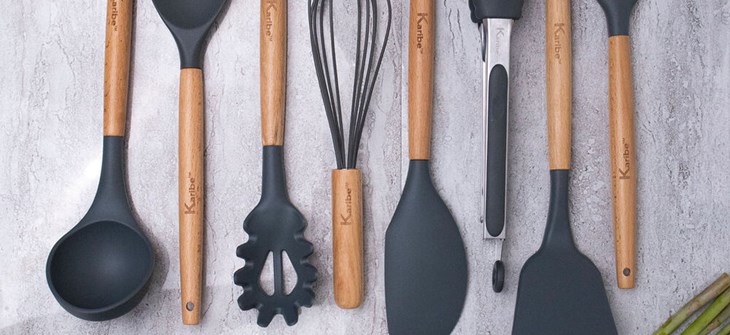 Karibe Cookware is a Black-owned business based out of Newark, New Jersey. What makes Karibe unique is their unique team of designers and engineers dedicated to creating an ergonomic and luxury experience. For the friend who has it all or the friend who needs it all, they will certainly have something to make the season memorable. Check out their website for tons of options, and even a recipe bank filled with Caribbean classics like vegetarian curry spinach!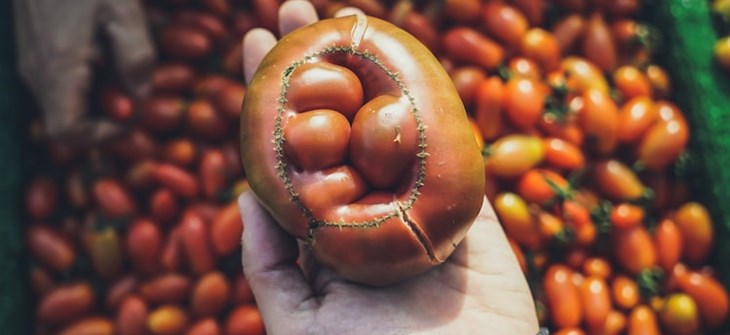 A good chef knows that a quirky-looking zucchini will still make amazing soup. Super chefs make it their mission to save this produce bound to be wasted—like 30-40% of food produced in the US—and turn it into something delicious. There are several direct-to-consumer ugly produce services, so keep your gift recipient (and their family) in mind when you choose!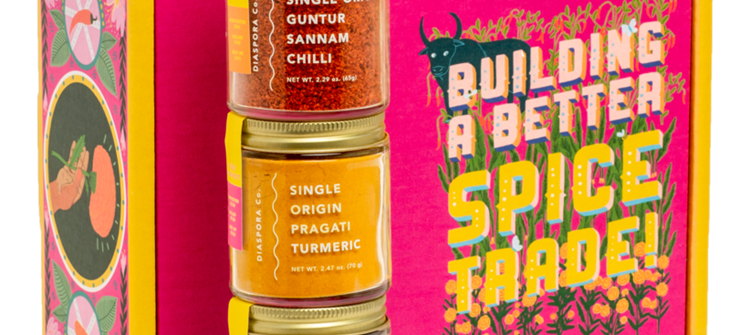 The Diaspora Co. has curated a spice bundle to serve or kickstart the perfect pantry. "The Trio" consists of Pragati turmeric, Guntur Sannam chili powder, and Aranya peppercorn sourced through partner farmers practicing organic and regenerative farming practices in India. The Diaspora Co. is a woman/BIPOC-owned company hoping to take the "colonization out of a commodity and turn it back into a seasonal crop." Pick one up for your friend that's an eco-friendly and fair-trade enthusiast. On second thought, why buy just one?
For The Reader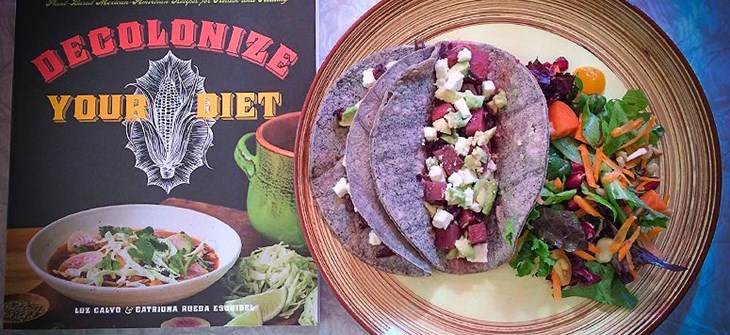 Decolonize you Diet takes a different look at Mexican cuisine and decolonizes our interpretations every step of the way. This book is filled with plant-based recipes focused on the ancestral crops of North America, including corn, beans, squash, nuts, seeds, and more. These recipes illustrate the plant-based traditions of Mexico that date back pre-Spanish colonization and is a great read for your friend who loves to travel—and eat!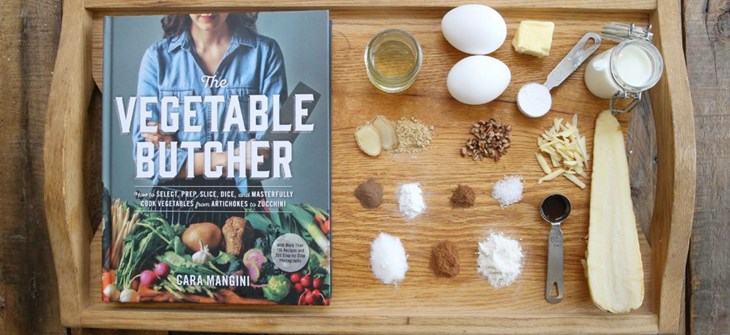 The Vegetable Butcher is your guide for all things produce? When you #EatPlantsForAChange, the world of produce is yours to explore, and the possibilities and variations are endless. TVB has you covered when it comes to picking, prepping, and cooking all your favorites, and even veggies that haven't landed on your plate yet. So, give it a try for your friend that haunts the farmers market—and maybe throw in a cauliflower cleaver for good measure.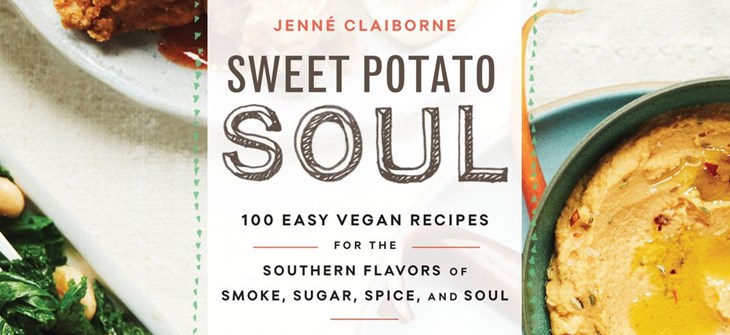 You may know Jenné Claiborne from her Youtube Channel  of the same name, but now you can bring her creations from your screen to your plate! Sweet Potato Soul is putting Claiborne's compassionate twist on traditional Southern recipes fit for any occasion. Fully plant-based and packed with flavor, each page is begging to be dinner! Buy this for your friend who loves YouTube and comfort food.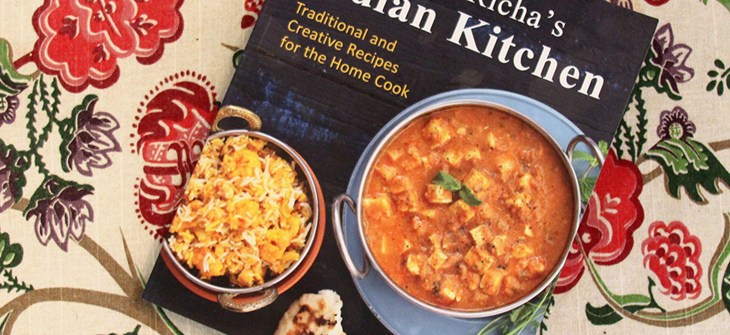 Richa Hingle of VeganRicha.com has been enchanting her users for years with her approachable and home cook-friendly takes on traditional Indian dishes, all while keeping it compassionately plant-based. Now she's jumped from your webpage to your bookshelf with Vegan Richas Indian Kitchen. Pick this up for the lovers of spice in your life!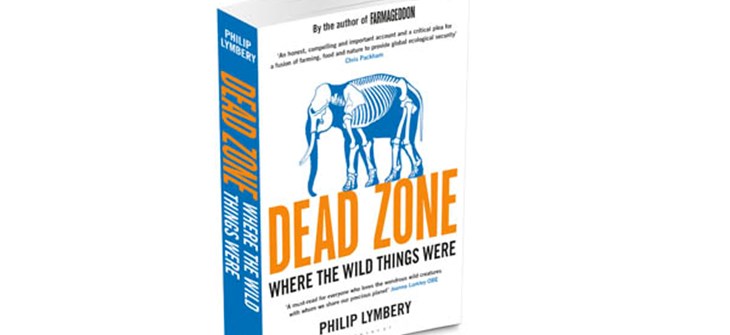 For your eco-conscious friend looking to make a change, Dead Zone: Where the Wild Things Were explores the effects of the factory farming industry on wildlife all over the globe. Compassion Global CEO Philip Lymbery takes you on a journey from farm to table and beyond in this gripping and eye-opening read. They say the best gifts come in small packages, and this one fits perfectly in a bag, a box, or a stocking! 
For The Green Thumb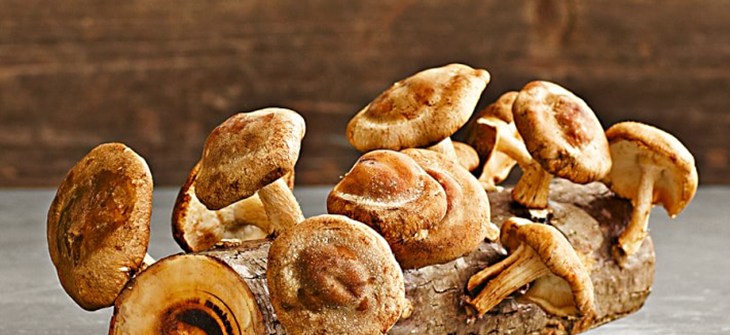 We personally find mushrooms fascinating, and in plant-based cooking, they are a shapeshifting powerhouse that keeps us guessing in every dish. Now your favorite gardener can watch the spores sprout right before their very eyes! Just dip this log in water and wait for the magic to happen. Once grown, they can we used in any of your favorite plant-based creations!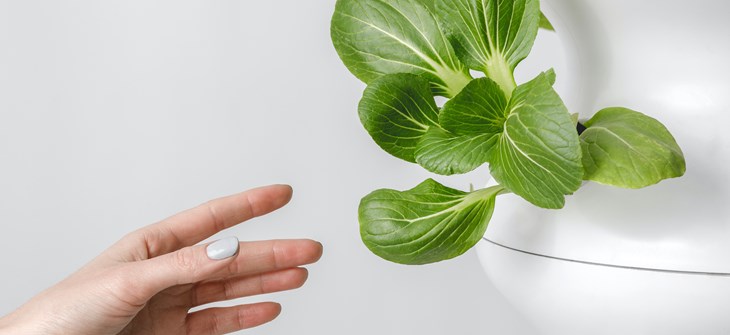 Though the weather outside is frightful, inside, we're growing basil! Just because the growing season is over doesn't mean your favorite green thumb has to give up their pastime. Try these indoor herb gardens perfect for keeping your greens leafy and your cuisine fresh no matter the season. There are plenty of options for you to choose from for your micro farmers and your homesteaders alike!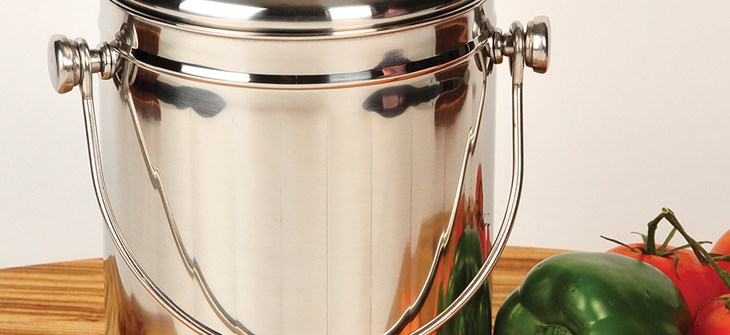 One of the many benefits that comes with choosing to #EatPlantsForAChange is that you're suddenly surrounded by SO MANY VEGGIES! And with those veggies come the tops and bottoms, peels and rinds, that make perfect compost for the garden. These smell-proof compost containers are great space savers for small apartments and those just dipping their toes into plant-based eating. One person's trash can become green thumb's treasure in this beauty.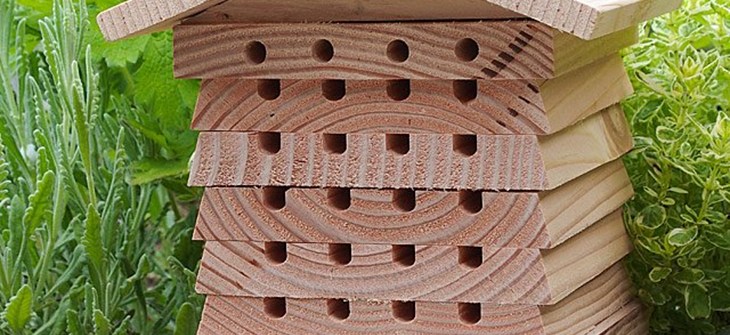 Another garden booster that will really up the cottage core vibes in your yard is this single bee hive. This honey house is the perfect pit stop for our fuzzy friends as they pollinate our planet. If you're lucky, they may return the favor and pollinate your backyard! Buy this for your friend that loves flowers (and isn't allergic to bees).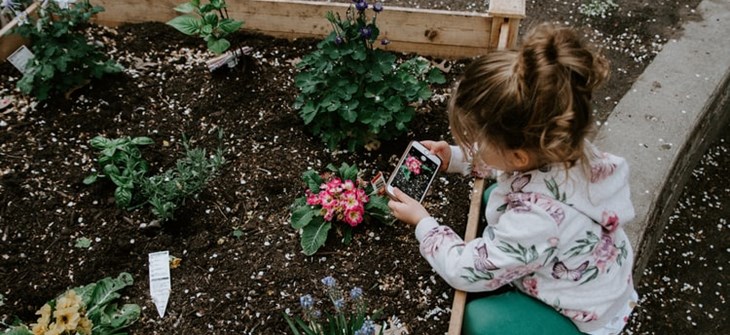 For the tiny tots on your list, it's never too early to teach them where food comes from! This 'grow with me' garden set will keep them in the dirt and learning about our food system right from your backyard or community garden. These tools adjust for height to keep your kiddo planting from their seedling stage till they shoot up like a bean stalk! 
For The Meal Prepper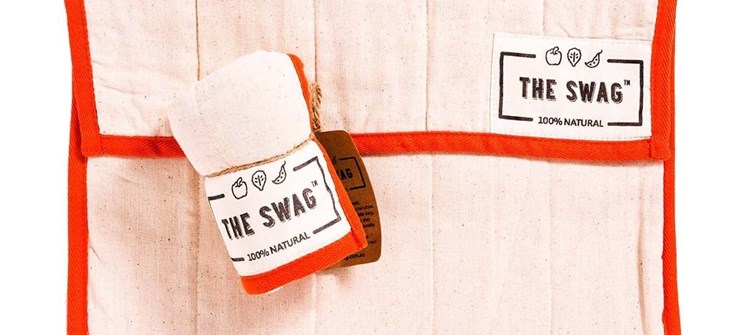 Give someone the gift of fresher veggies for longer with this reusable freshness saver. Keeping produce fresh and crisp for compassionate meals all week long can be a challenge. Luckily, gizmos like The Swag Bag are innovating the way we store our produce and preventing waste in our compost bins and pocketbooks. This is the perfect gift for the veggie enthusiast in your life, avoca-don't you think?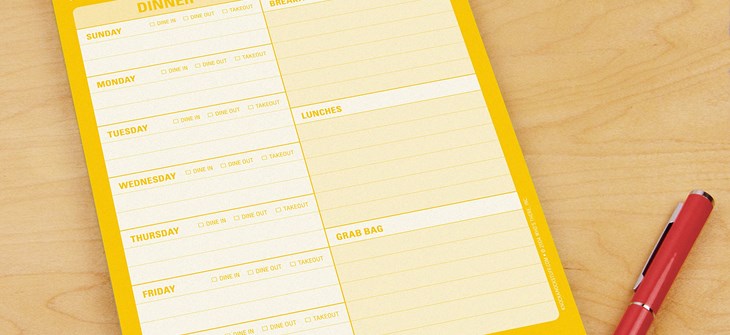 If you're looking for a present for the stationary lovers of the world, try this handy notepad for weekly meal planning! When we're able to plan ahead, we can more easily make compassionate food choices. Whether you know someone who's an adventurous chef or a student-on-a-budget, a little more organization can go a long way. Give the gift of always knowing what's for dinner!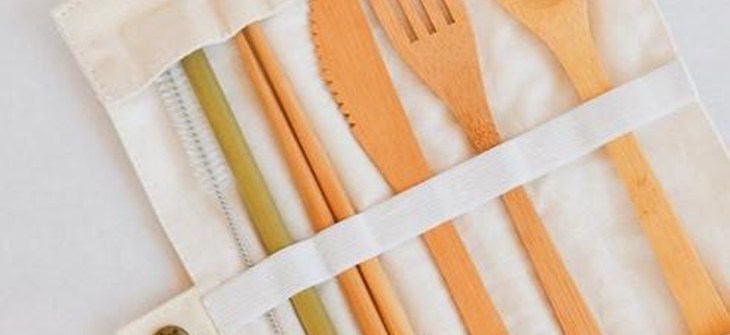 Whether you're a home cook or a drive-through veteran, you're constantly surrounded by plastic. From packaging to straws to cutlery, we often create more waste than we think. In just one click, you can give the gift of smaller carbon, water, and waste footprints with these reusable bamboo utensils. Packed in a convenient canvas pouch with everything you need for any meal, this kit is a much have on-the-go essential. Give one to your favorite co-worker to show them you care for them—and the planet!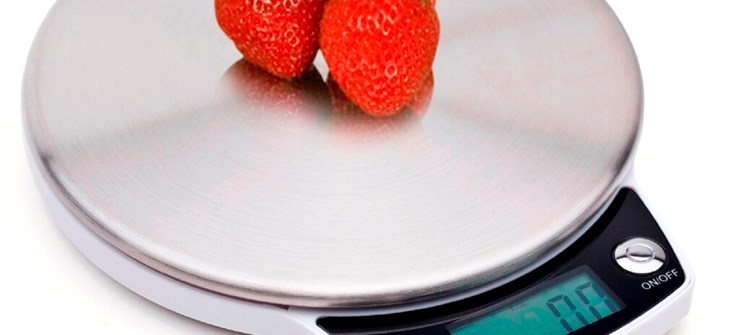 Meal prep peeps are expert planners—or at least they want to be. Help your loved ones on their way to meal prep prowess with this convenient kitchen scale! You can pack precise amounts away for a rainy day or take the guesswork out of baking conversions with this counterspace-friendly tool. Bakers and chocolatiers, newbies and pros alike will appreciate this thoughtful gift. Doesn't that take a weight off your shoulders?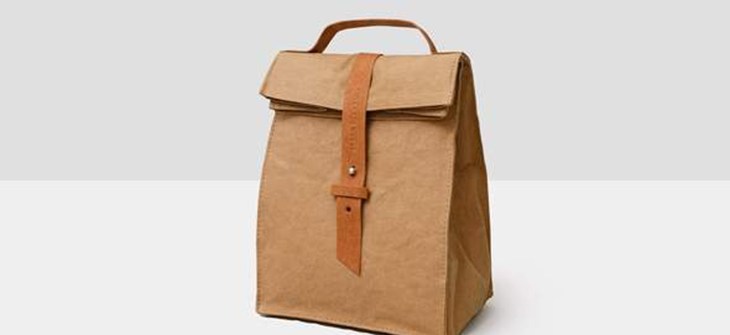 Every other lunch bag can take a seat, because this reusable paper lunch bag really takes the plant-based cake. Take your friends back to the days of trading PB&Js on the playground with this truly classic design, a blank canvas for inspiration you can decorate the outside (or more importantly the inside) with all the colors and flavors your heart desires. This is the hot ticket for young ones and meal prep masters alike.  
For The Merch Maniac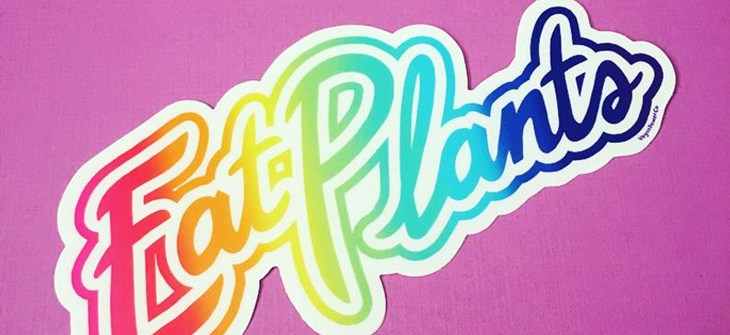 What to get the person who has it all? Stickers are the perfect semi-permanent gesture of your affections and a great way to wear your ethos on you sleeve, or on your water bottle. While there are infinite options to satisfy your sticker search, we are particularly partial to the sticker shown above. We just feel like it really gets us, ya know?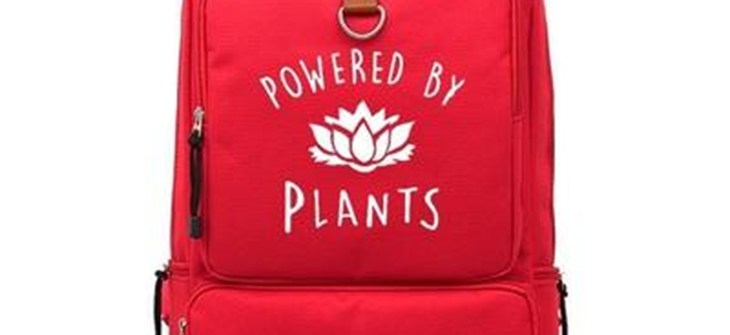 If you've got a student in your life that's starting to #EatPlantsForAChange, these compassionately-created canvas knapsacks totally make the grade. Made from plant-based products like Oxford Cotton Fabric and PU-Leather, they're sustainable and fashionable. For an added bonus, try filling it with your favorite plant-based study snacks!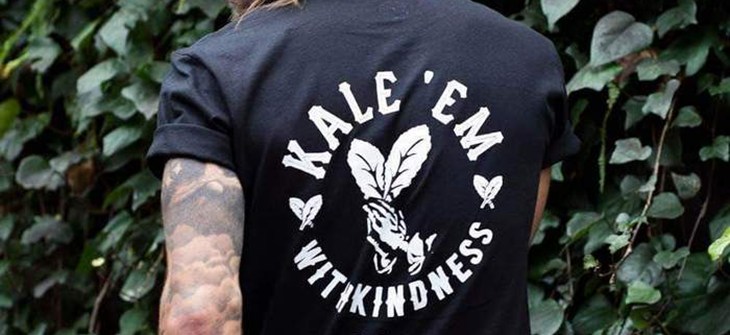 For your friends and family moving away from fast fashion, Plant Faced is the company to make your closet a little more green. Plant Faced supports the "non-harming or exploitation of any beings - humans, animals, or plants" with high welfare standards across all sectors of their company. Check them out to deck out your loved ones this holiday season.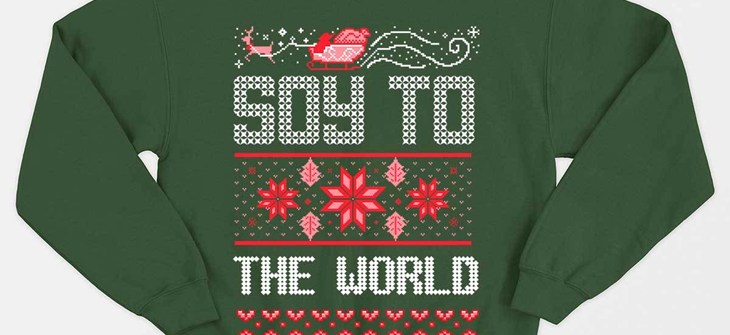 As much of the U.S is turning into a winter wonderland, we can expect two things: colder temperatures and ugly sweater contests. Be the gift giver that makes your friends winners with this plant-tastic holiday sweater. If you know someone who takes their veggies with a side of humor, this is the best gag gift and we're soy glad to share it with you!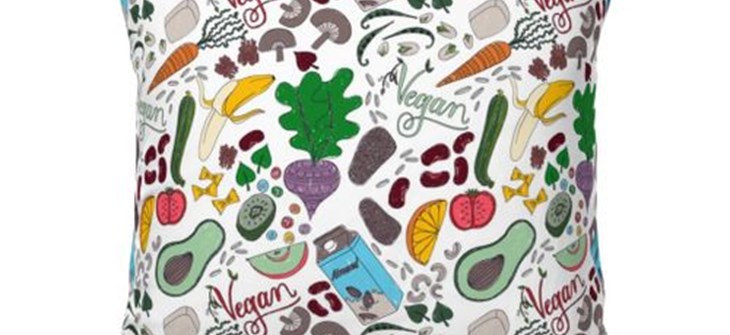 For the crafter in your life that likes to take their style into their own hands and wear their artichoke heart on their sleeve. Spoonflower has TONS of plant-based themed fabrics that you won't find in most other shops. Wherever you are on the plant-based spectrum, Spoonflower has a fabric that will speak to you! And whether you give the gift of crafting or your own compassionate creations, these prints and patterns are 'in' all year long when you #EatPlantsForAChange.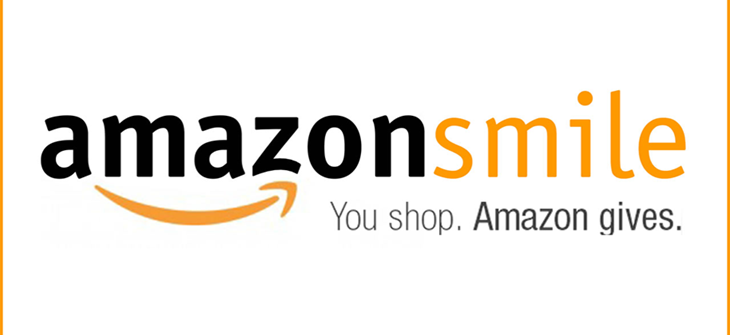 If you're inspired by any of our plant-based picks and choose to shop with Amazon, try giving back while you shop through Amazon Smile! Amazon Smile allows you to shop for yourself or your friends and family and 0.5% of your purchase will go to the charity of your choice—including Compassion USA. Each compassionate gift you purchase can fuel our movement towards a world without factory farming! 
 No matter who you are shopping for this list has it all for the loved ones in your life. These gifts make it easier to #EatPlantsForAChange and have fun doing it, at all stages of your plant-based journey. This holiday season we hope you find a little more compassion in your cart as your friends and family warm your hearts.
Find the perfect gift we missed? Share them with us  in our private Facebook Group, on Instagram, or on Twitter with the hashtag #EatPlantsForAChange and we just might highlight your gift recommendations!