2/27/2019
Last week, a critical message reverberated throughout the halls of the United Nations: Eating more plants is the "diet of the future." This message, put forth by experts researching the optimal diet for human and planetary health, was prepared as part of the EAT-Lancet Commission. Their landmark report argues for a "radical transformation of the food system" and suggests dietary patterns capable of achieving planetary health for the astounding 10 billion people who will be living on earth by 2050.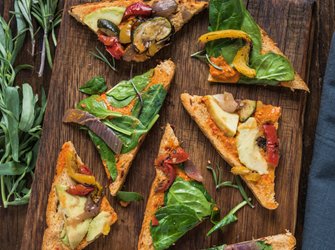 When we examine this report through the lens of our work at Compassion, we couldn't agree more. Through our Friendly Food Alliance, we work with companies to transform their sources of protein so they can stay fit for the future. For some of the largest companies on earth, offering more plant-based proteins on menus is a key strategy to address animal welfare, sustainability, and health challenges where consumers are demanding action. Even investors agree – relying on animals as our dominant source of protein is not an option anymore.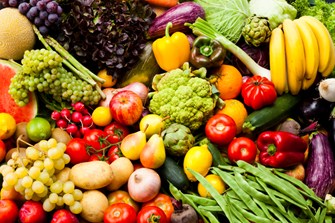 If followed, the EAT-Lancet Commission's recommendations would represent an unprecedented shift in the way we eat. In most countries, reducing the amount of animal protein consumed – across nearly all categories – would go furthest in placing habits closer to what's sustainable. That's why we focus so much on expanding the set of plant proteins available to consumers – no other shift has the potential to achieve as much impact.
Importantly, we are happy to see the EAT-Lancet Commission recognize that shifting from red meat to chicken is an inadequate approach, and instead call for diets that include a diversity of plant-based foods; the consequences of merely swapping one animal protein for another are simply unacceptable. We commend EAT-Lancet for offering up solutions that work for humans, our planet, and the animals we live with and encourage others to do the same. EAT-Lancet's uncompromising optimism is critical to keep in mind as we rebuild our broken food system.
---
Scott Weathers is Strategic Partnerships Manager for Compassion USA.